Sixth Form Charity Week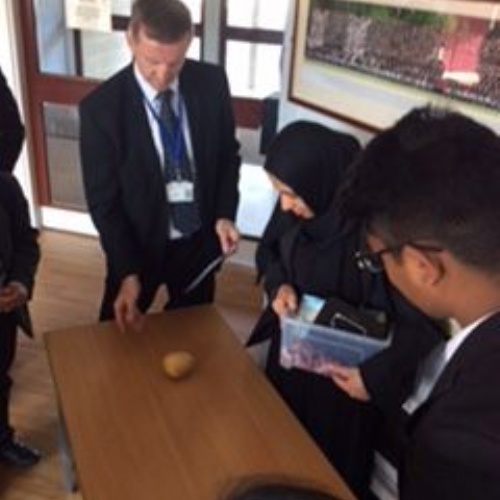 Our sixth form charity week was once again a great success with over £650 being raised. Throughout the week, students planned and led a number of fund raising activities, showing commitment to helping people who are less fortunate than them.
The money that was raised is used to support 'AfriKids' which is a charity that Langley Grammar School has an ongoing relationship with and has supported for a number of years. AfriKids exists to support disadvantaged children throughout West Africa, improving their life chances.
There were a range activities led by our year 12 and 13 students for staff and students to enjoy. These included painting henna tattoos, making bracelets, guessing the number of sweets in a jar, and trying to role a potato across a table to land on a £5 note!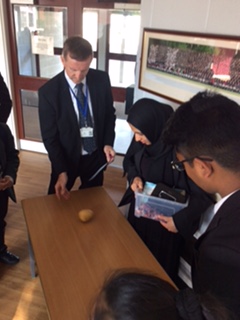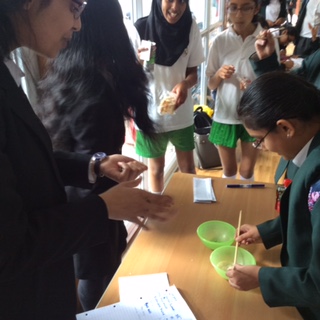 On the last day of week, all of the sixth formers were dressed up in mufti and each donated a pound for the priviledge of not being in uniform. This was great fun, with some creative outfits being worn. It also helped contribute a significant amount to the overall moneys raised.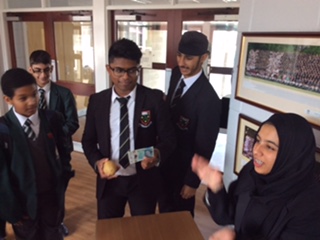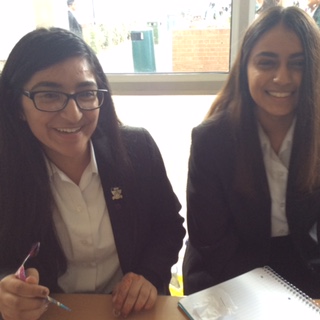 Overall, the charity week demonstrated the determination and hard work of our students. They began preparations several weeks in advance of the event. The students thoroughly enjoyed working together in small groups and competing with each other to see who could raise the most money. Thanks should also go to the students in the lower school who took part in the activities that were organised. After this year's success, we are looking forward to next year, which we hope will be even better.
At the time of writing the total stands at £676.00, with more money still coming in.
Written By Zaynab Khokhar (6B)