Year 9 History Visit to Duxford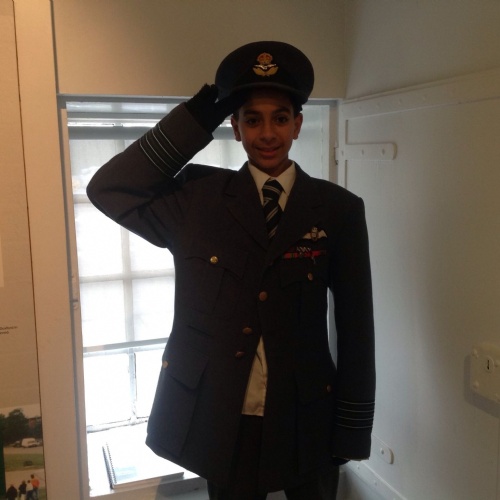 On Thursday 10th November 2016, half of year 9 visited the Imperial War Museum in Duxford, Cambridgeshire. The aerodrome at Duxford was first built during the First World War and was a RAF base which played a crucial role during both World Wars.
Here below, is Brandon Zerkhfaooui's (9V) account of the trip.
In 1977 Duxford it became part of the Imperial War Museum and is now the European Centre of European Aviation History.
Arriving at Duxford we did not know what to expect but were very excited about exploring the hidden secrets of World Wars 1 and 2. Little did we know just how much there would be to see.
Firstly, we went into the Air and Sea exhibition where we found many interesting artefacts and naval aircraft. One exhibit featured the cockpit of the A6M Zero which was "the most successful Japanese fighter aircraft of World War 2." Next we went into the Battle of Britain exhibition where we learnt about how the RAF protected Britain during the Second World War. We also saw how Britain's air defences developed from the First World War through to the Cold War. During the visit we also had the opportunity to learn about the Imperial War Museum's history and we were able to try on replica uniforms which were worn during World War 1.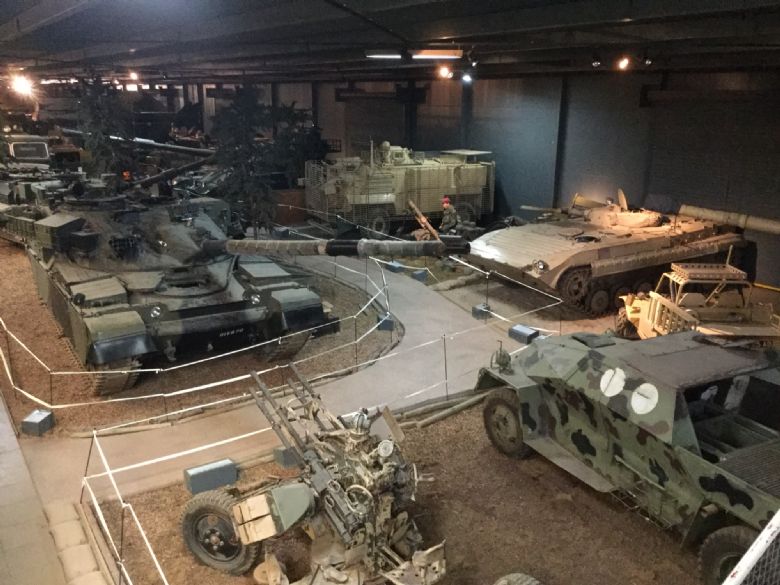 After having a short break, we continued our venture through the museum where we went into the Land Warfare Exhibition. Here, we got to see and learn about how fighting on the land has changed from the First World War through to modern conflicts. We even got to experience through sight and sound what it would have been like in Normandy, France during the D-Day landings.
The penultimate exhibition we went to was the 1940 Operations Room. Here, we had the opportunity to see how air and land warfare was coordinated far away from the actual fighting. We also learnt how those present had the responsibility of making decisions which affected countless numbers of lives.
The final and, in my opinion best exhibition was the Air Space exhibition where we had the opportunity to see one of the most iconic and historical aircraft in the world, Concorde! Here we concluded our visit, which had been an absolute 'supersonic' blast!