Year 9 Geography Trip to London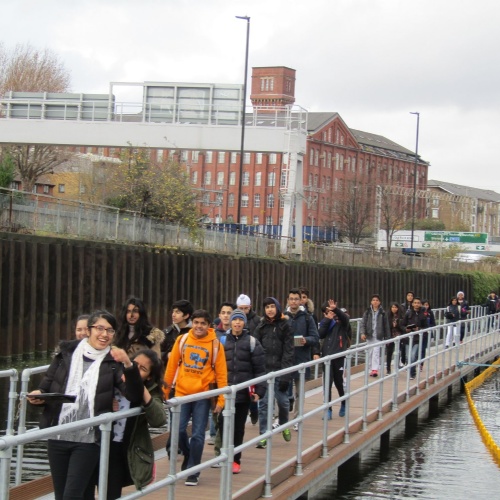 On the 10th and 22nd November, Year 9 students went on a very enjoyable geography field trip to the Olympic Park and Canary Wharf.
Below is Rushil Shah's (9H) account of the trip.
At about 9:00 am we left for Stratford, London. Once we arrived we split into 2 groups. Each group either travelled to Hackney Wick or Canary Wharf via the tube.
In Hackney Wick there was graffiti on the walls and litter on the floor, so we saw that the area hasn't been cared for much and hasn't benefitted from the Olympic Games.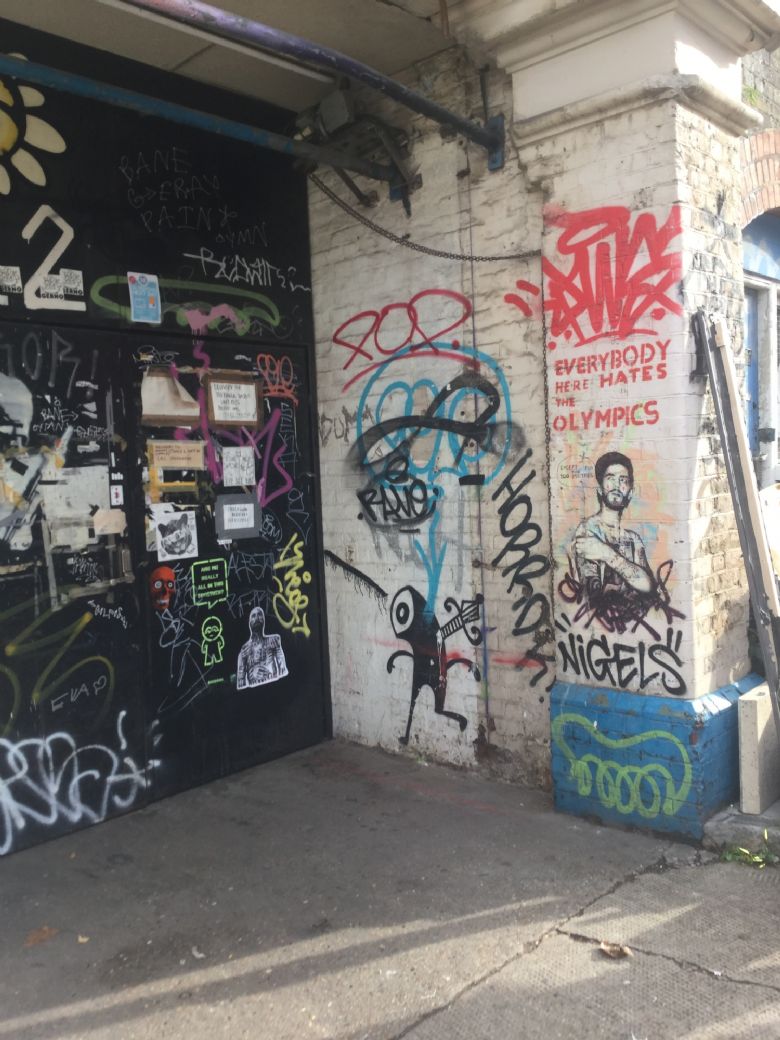 Then, about a kilometre from Hackney Wick we saw the Olympic Park, and the stadium, now occupied by West Ham United FC. We saw how much the area has changed, being redeveloped for the Olympic Games and the sharp contrast between this area and Hackney Wick, despite their proximity. Then, we did some geographical activities such as the Environmental Quality Survey, which was looking at different aspects of the area and rating them, based on our opinions. We walked very near the stadium too. After completing our activities, at 1:10pm, we went to the Westfield Shopping Centre at Stratford, and had lunch there until 2:00pm.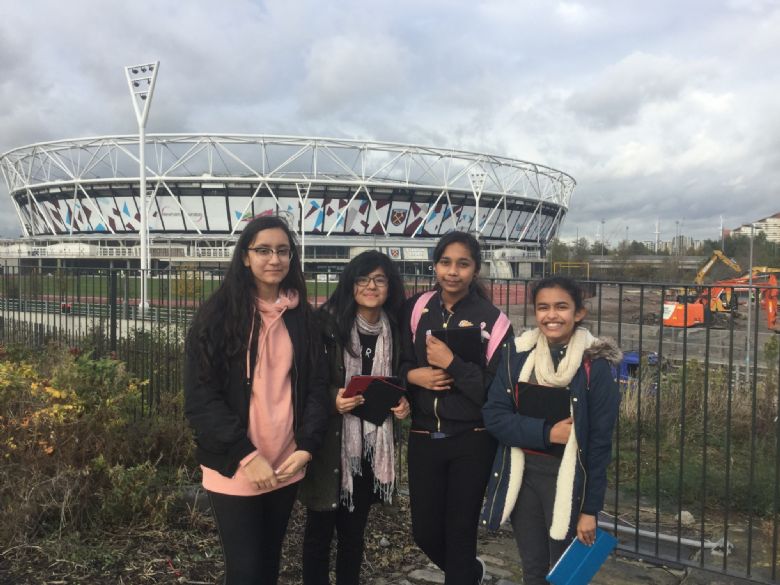 Afterwards, we went to our next destination. At Canary Wharf, we were struck by the huge skyscrapers, clean streets and focus on business. We also did a few activities for this location as well, like the Estate Agent Survey, where we looked at the prices of housing in Canary Wharf and considered the sorts of people who could afford to live there. Once we had completed all our work, we went back to Stratford and departed from what had been an excellent geography trip.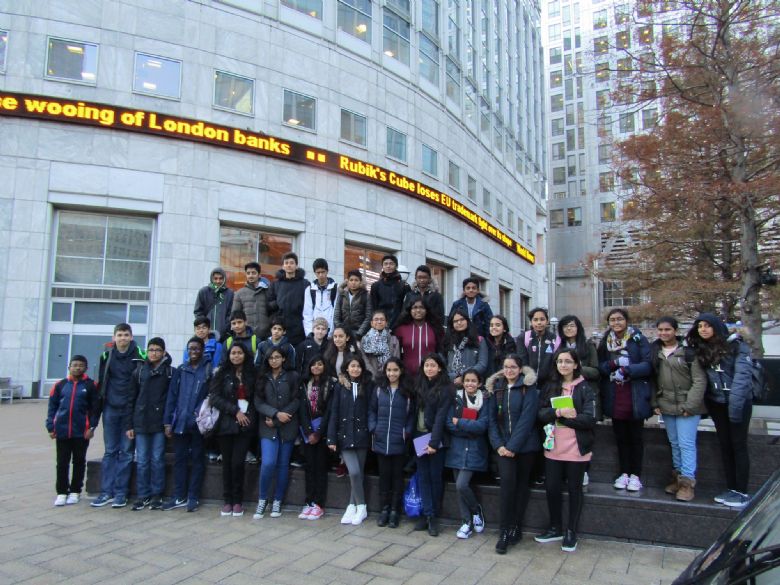 Finally, we would like to thank all the teachers involved in making our trip a very enjoyable experience, which we learnt and can take a lot from.