Year 13 Psychology Conference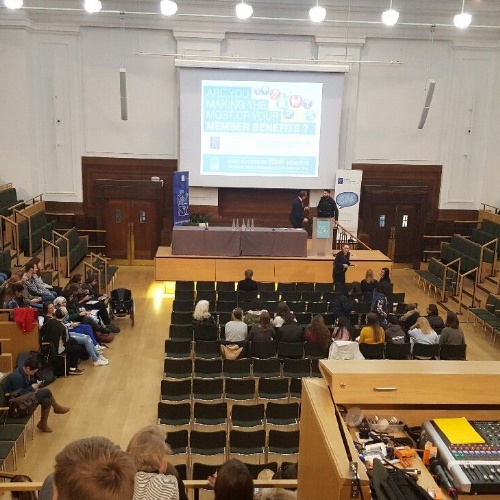 On Tuesday 29th November, 44 Year 13 psychology students attended a thoroughly thought-provoking conference at Friends House in Euston. The day consisted of a series of presentations designed to enhance our knowledge of different aspects of the A-level course in an exciting and innovative way.
The following account of the visit was written by Simran Sarai in 6P.
The first talk was a brief introduction from the BPU president himself, Professor Peter Kinderman, followed by a presentation on the psychology behind driving. As many of us are learning to drive, we were able to relate to some of the ideas presented, such as the lack of constructive advice given to young drivers.
Although the lectures on media psychology and rehabilitation of sexual offenders were equally as attention-grabbing, we were all able to agree that the most fascinating part of the day was learning about the psychology behind dreaming. Lucid dreaming, REM sleep and sleepwalking: these topics were all explained through memory, which is directly linked to a module in our A2 Psychology course. This talk predominantly added to our knowledge and understanding of memory.
Aside from the academic benefits of the conference, it is safe to say everyone had an enjoyable time simply discovering areas of psychology that we hadn't been taught before.