GCSE Music Royal Opera House Visit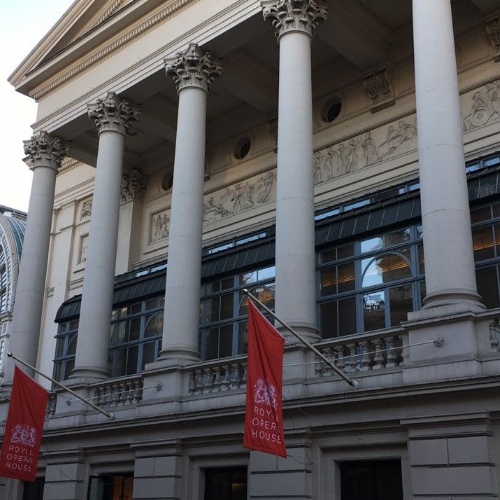 On Thursday 1st December 2016, the GCSE music students attended the Royal Opera House in Covent Garden to watch an amazing production of 'Il Trovatore' and expand our knowledge of different genres of music.
Below is an account of the visit written by Karishma Khosla in 10S.
Visiting the Royal Opera House was not only a new experience for us all but also beneficial for our GCSE examination, as it focused in on our second area of study, vocal music. We heard some impressive music that we weren't really familiar with and it definitely broadened our knowledge on vocal opera music, preparing us for our next GCSE topic.
We left school at about 9.15am and set off to the Royal Opera House. We arrived just in time and rushed up to our seats to watch the performance. After the first part we had a brief interval where we had a quick lunch and discussed the events of the show so far. Soon after we headed back to our seats and enjoyed the second half of the show. Despite its tragic ending it was a brilliant production, which we all not only enjoyed, but learnt from too.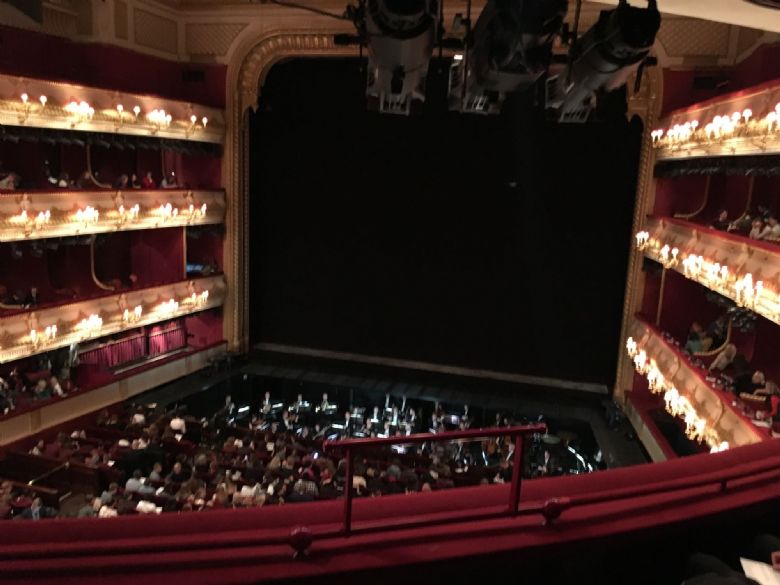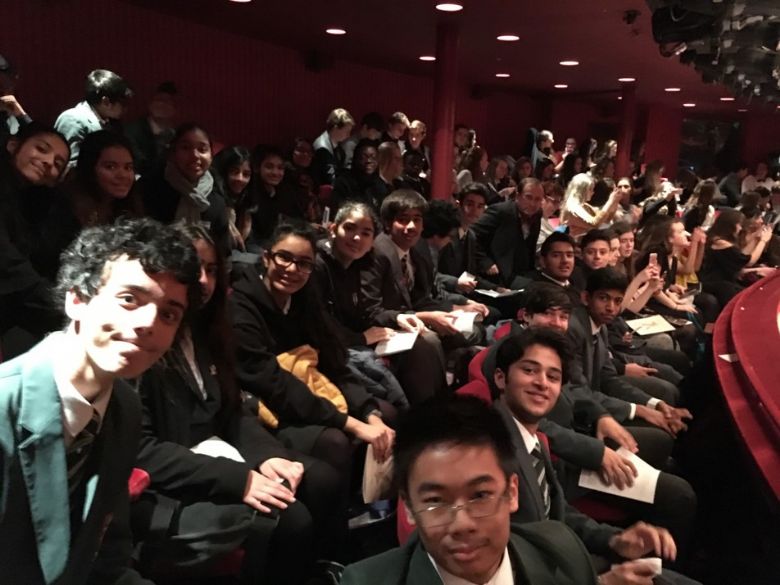 The music told the story of a complex love triangle, and how a jealous and bitter gypsy mother manipulates each of the characters to ultimately get her revenge on her murdered son (so nothing too over the top!). We all enjoyed it a lot, as it was performed with passion and amazing singing. It's modern day setting was really unusual and there were some fantastic lighting effects.
I think this was the first opera that many of us had seen before, and it certainly shattered the myth that opera is too confusing or boring - the murder scenes and burning on the pyre left little to the imagination...!
We would like to thank Mr Batsman and Mr Wilkinson for organising this trip and we would also like to thank all the other teachers who attended the trip with us.