Children's Parties
Host your children's birthday party at LGS Sports Centre.
Fun-filled children's birthday parties are now available at LGS Sports Centre. For a two hour package, your child (and guests) can have the birthday they'll always remember.
Included in this excellent package is the following:
Use of the large multi-use Sports Hall
A whole range of activities can be enjoyed! Sporting equipment can be provided so the party group can play football, indoor cricket or a range of other sports and activities. Alternative party packages are available, and we're always happy to discuss ideas and different options. For example, should you be interested in hiring a bouncy castle for use in our Sports Hall, we would be pleased to accommodate this. We have the facilities and resources to put a smile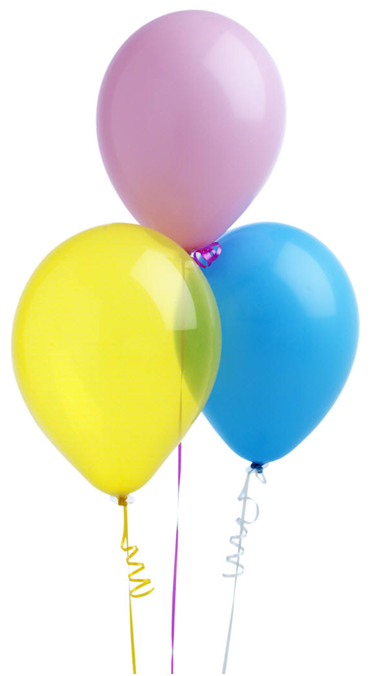 on everybody's face!
Use of the Studio facility
After the excitement has died down in the Sports Hall take the party group upstairs to our large Studio facility. With tables and chairs provided, it's the perfect arena to cut the birthday cake and enjoy some party games.
Should you be interested in booking a party or finding out some further information please sport@lgs.slough.sch.uk.