Year 7 entry for Sept 2021 - Virtual Open Event
Due to the ongoing coronavirus situation and the constraints of the current restrictions, we were not able to run our normal live Open Evening or school tour events.
This page therefore contains information about the school for prospective pupils and their parents and is aimed at those currently in Years 5 and 6 at primary school.
If you are a pupil, the idea is to help you see something of what life at Langley Grammar School is like.
For parents, we hope this information will help you to decide whether this is the right school for your son or daughter.
---
Headteacher's talk - Tuesday 22nd September
Thank you to those parents and pupils who attended the live 'Headteacher's Talk' on Tuesday 22nd September.
You can access a recording of the Zoom talk below;
There was an opportunity to ask questions through the chat facility during the live talk. All the questions asked, together with our responses, have been collated into one document which you can read by clicking the link below:
---
Virtual school tour
---
Message from our Head Boy and Head Girl
---
Where can I found out about.......?
This section provides shortcuts to other parts of our school website which may provide useful information for you.
Simply click on the relevant link below and you will be taken to the appropriate website page.
Where can I find out more about.....
---
Subject videos
In this section you can view short presentations produced by our subject departments. These have all been made at quite short notice since the beginning of this very busy autumn term and take a variety of forms. Some are narrated slide presentations, some are videos. Some have been put together by staff, others by students. Some feature students talking, others are narrated by members of staff. Taken together they give a flavour of the experience you might have visiting departments on a 'real' open evening.
---
11+ and admissions policy
The video below is a narrated presentation explaining the specific admissions arrangements for Langley Grammar School.
Further information about the 11+ admissions process for entry into Year 7 in September 2021 can be found here.
A presentation setting out the process for the 11+ examination being held later this term can also be found below. This presentation was produced in April 2020 and replaced the Information Evenings which were originally scheduled to be held in late April/early May. Most of the information in the presentation remains accurate, but please note that the 11+ examinations themselves have been postponed to the week commencing 12th October 2020.
---
Building project
The school is halfway through an exciting £16 million rebuilding project through which the old 1956 buildings are being replaced by state-of-the-art new facilities.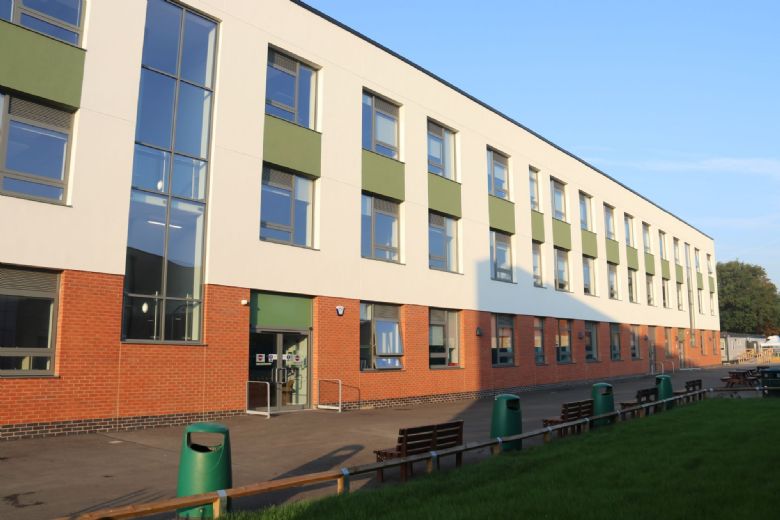 The first of the two new buildings opened in February 2020, and the second is currently under construction and due for completion in July 2021. New Year 7 students joining us in September 2021 will have the benefit of fabulous new facilities from their first day in school.
For more information about the building project, click here.
---
Sixth Form entry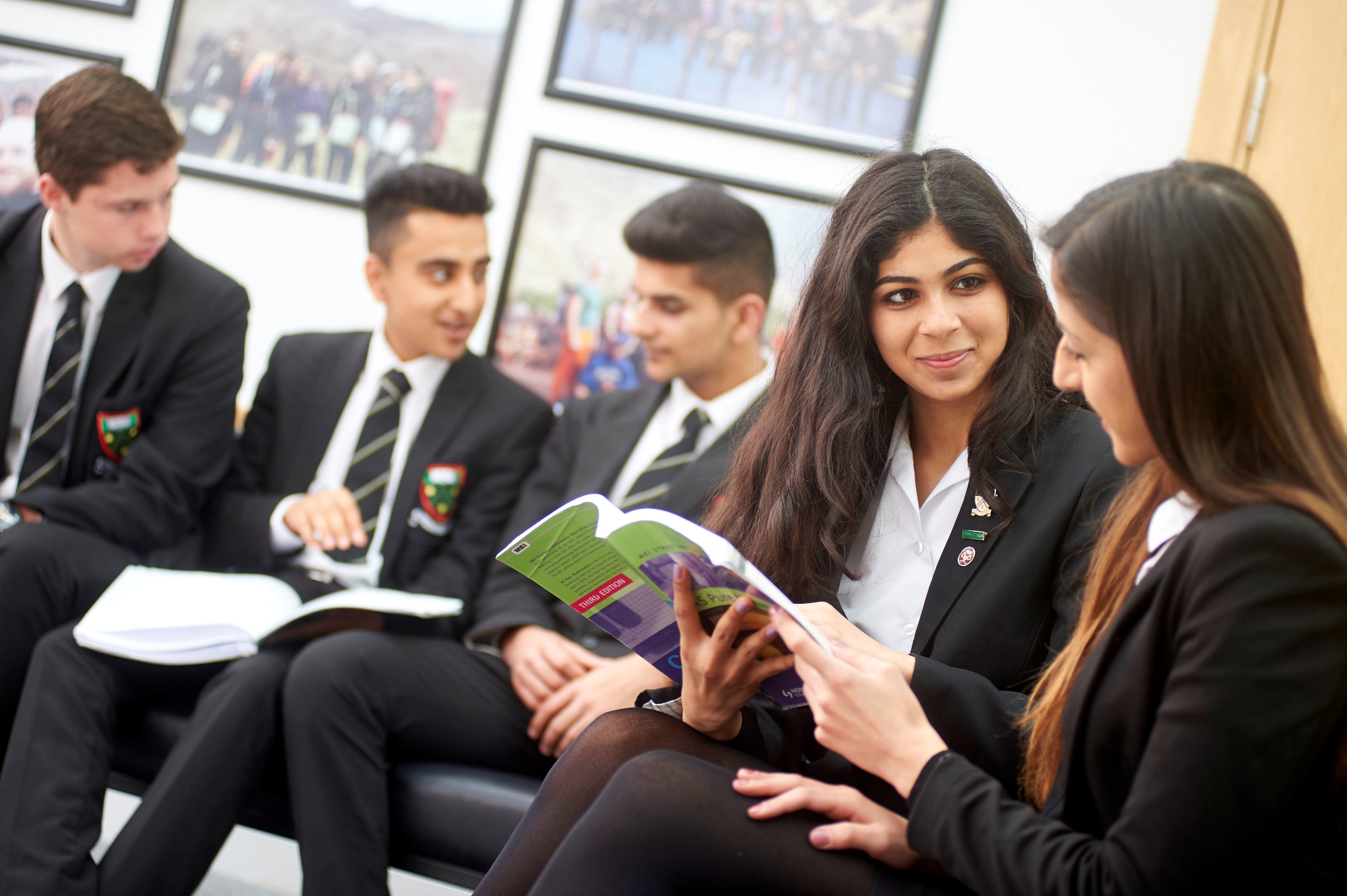 If you are interested in Sixth Form entry, please visits our Sixth Form Admissions page for details of the admissions process.