Open Evening 2017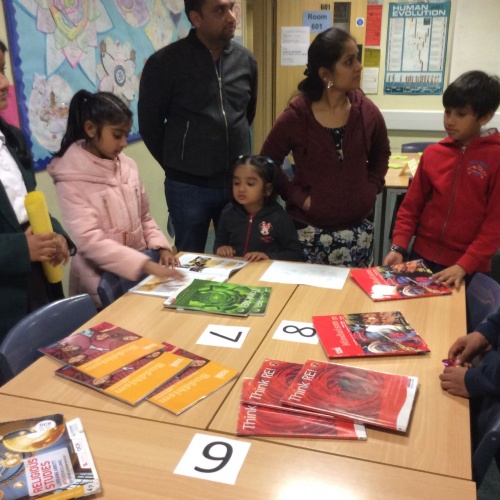 On Tuesday 19th September, Langley Grammar School held its annual Open Evening for prospective students and their families. Many current students helped on the night acting as guides and supporting the work in departments.
This article was written by Brandon in 10V.
Another year had passed since our last Open Evening. Where had the time gone? The beginning of the evening saw the student guides checking the routes for each tour and rehearsing what they would say to visitors. The teachers were ready to give information to enthusiastic children and parents. Students such as myself who were based in departments made sure we had everything ready to showcase the best of what the school has to offer.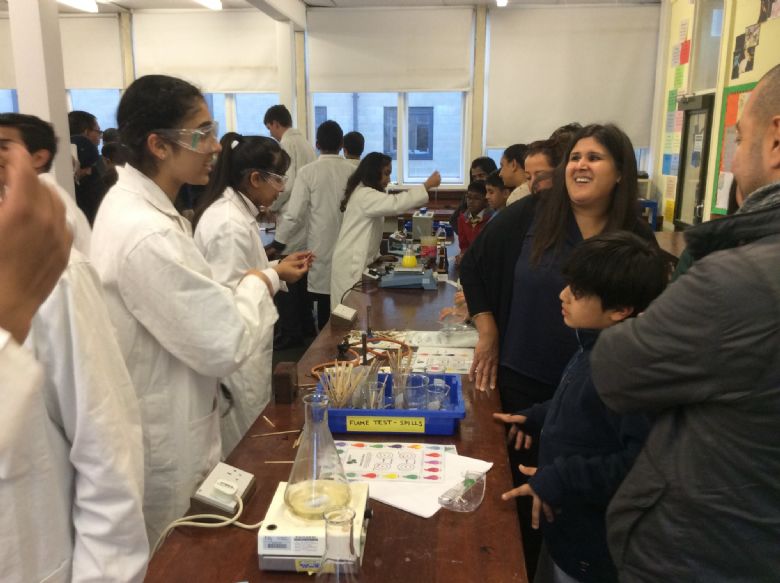 As the sun set more and more people had began to enter through the Langley Grammar School gates, tour guides worked hard to show the increasing number of parents and children around the school site.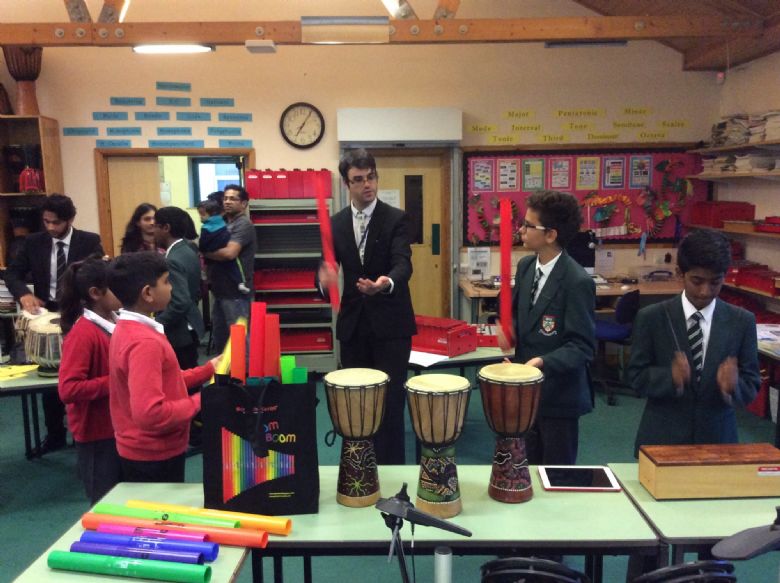 At the end of the evening, pupils were reluctant to leave after having had an opportunity to meet parents who were eager for their children to come to this school. Everyone played their part in making the evening run smoothly. At the end of the evening there were some tired pupils and staff who had worked hard to show what Langley Grammar School has to offer.