Sixth Form Charity Event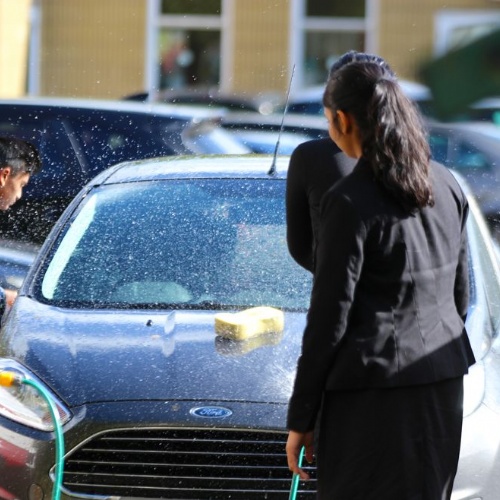 Sixth Form Charity week was once again a success, with money raised through a range of activities which all the students across the school could enjoy. Unlike previous years, the money raised went to the charity supported by each Sixth Form House, which made it all the more eventful!
This article was written by Vianca Shah 6J with photography by Salman Chishti in 6N.
The events ranged from car washing to henna, from sporting challenges to sponging teachers! Organising the events involved both teamwork and leadership from the sixth form students and meant they got to know other students in their House a little better. All year groups, including the new year 7s loved the activities, and contributed towards the worthy causes.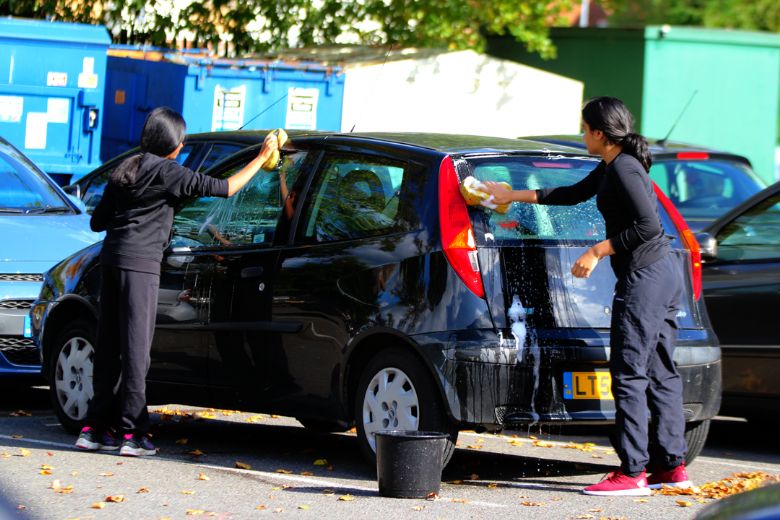 The money raised this year for each house was:
H - £61.82 - "Mind" the mental health organisation
K - £44.90 - Great Ormond Street
R - £88.58 - Great Ormond Street
S - £75.72 - Centre Point
V - £58.07 - Mencap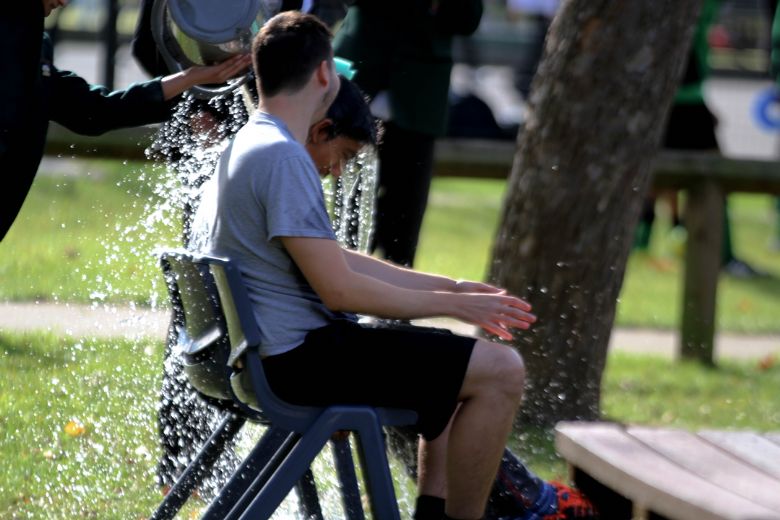 Congratulations to all the houses this year, but especially Robinson for raising the most money. This year there were innovative ideas, such as a talent show led by the sixth formers, which students in lower school may take inspiration from when planning their own charity weeks later in the year.
Thank you to those leading each of the Sixth Form Houses, and all the teachers who helped make this all possible, enabling us raise a total of £329.09.