Year 8 English Trip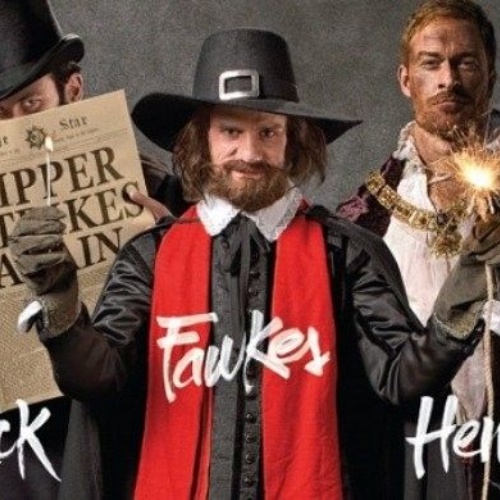 On Thursday 9th November, three classes from year 8 went on a trip to The London Dungeons. It was thoroughly enjoyable and provided an excellent insight into the gory history of London and provided students with a wider context to their studies of gothic literature.
This article was written by Ahmed Elakehal in 8H.
As we boarded the coach and headed to London, you could feel a buzz of excitement. Upon arriving in London we headed straight to the Dungeons, where we were greeted with talking toilets! We headed through smelly, gloomy alleyways to the first attraction: the tyrant boat ride. The ride was based around a story where we were the characters. We were accused of betraying His Majesty Henry VIII and took a boat ride to Traitors Gate at the Tower of London. This is one of my favourite exhibits as it included jump-scares and many special effects. After this we entered Guy Fawkes' vault under the Houses of Parliament where we learnt how he was caught and prosecuted. This was followed by the torture chamber where methods of torture were humorously demonstrated on Mr Gardner.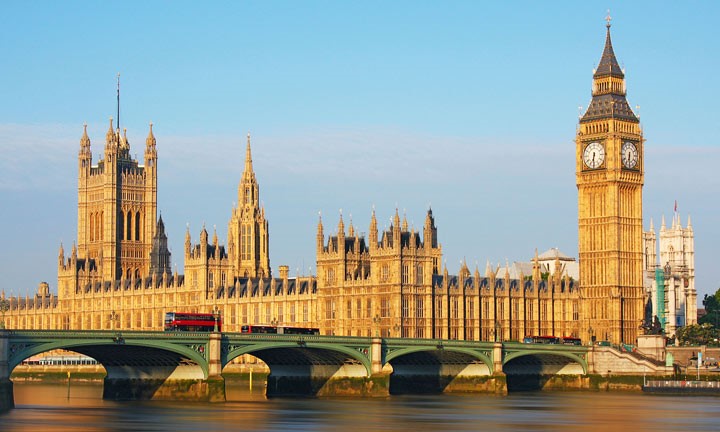 By this point it was evident how realistic the quality of the acting, effects and scenery were in the Dungeons and we were all enjoying the day immensely. We continued the Dungeons experience by visiting a plague doctor and the infamous Sweeney Todd. Next was a confusing mirror maze and my favourite part, an encounter with Jack the Ripper, London's most notorious killer. The next show was definitely the funniest of the day; we met a Victorian judge who described some ludicrous crimes that some of us had committed. We were sent to Newgate prison where we met the famous escapologist Jack Shepard. The final show of the Dungeons was the "Drop Dead" ride which consisted of a 12 foot drop into darkness.

We left the Dungeons in a very happy mood and had lunch on the Southbank. Lastly, we did some activities around the Houses of Parliament sketching its gothic features. It was now time to go back to Langley and we spent the drive back discussing the highlights of the day.
This was definitely one of my favourite trips at LGS so far and I'm sure we will all treasure the memories of it for many years. I would like to thank Mr Gardner and all the other staff involved in organising this trip as it was truly spectacular!