Year 9 History Trip Duxford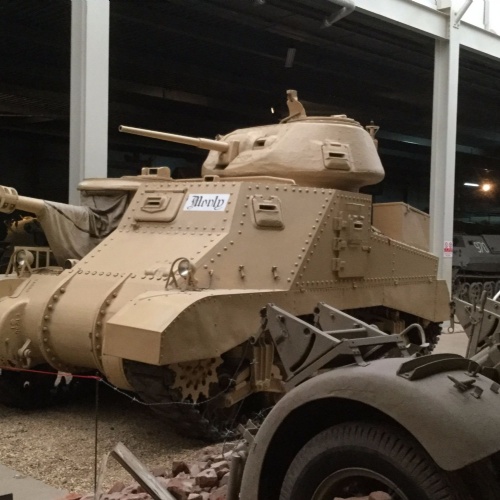 On the 7th November and 15th November, Year 9 students visited a previous RAF airbase in Duxford where a collection of planes, tanks and weapons that were used in different wars are exhibited.
Mitul Koria in 9K explains more below.
The visit was organised to fit in with our study of World War One and to enhance our knowledge of that tragic conflict. Duxford is an excellent place to see a wide range of exhibits from the war and indeed from other conflicts in history.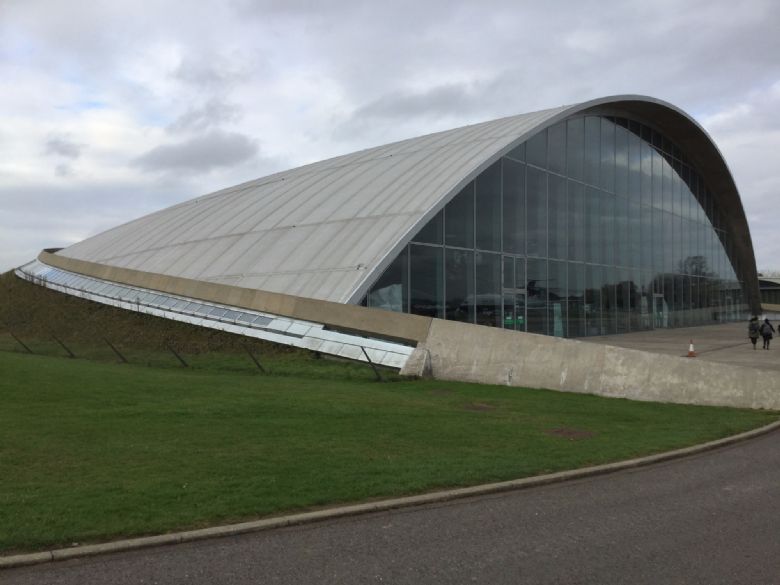 Seeing some of the weapons first hand and reading the stories of those involved in the conflict really brought our learning to life. It was easy to relate what we saw to what we have covered in our history lessons. One student who had particularly enjoyed the visit commented, 'It was interesting to see the planes, especially when we could go inside ones which was used in the war.'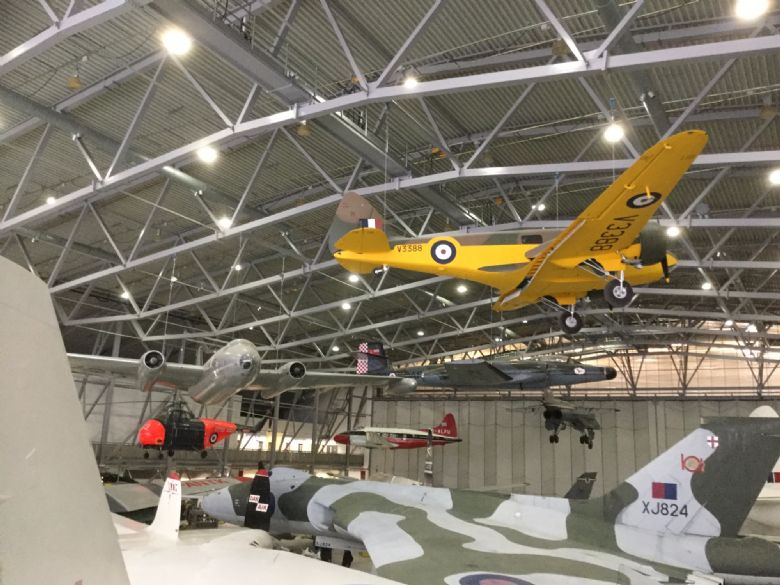 This visit only took place because of the organisation of the history department. On behalf of all the students attending, I would like to thank Mr Langford and the other teachers for giving us this opportunity.