Year 13 Combine Chemistry and Art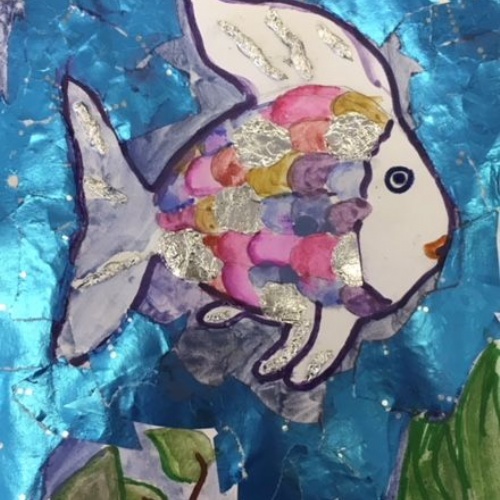 Year 13 spent the recent whole school focus day learning about the links between chemistry and art, learning about the chemistry of paint and its application.
This article was written by Gurleen Muker & Yajat Bansal in year 13.
The chemistry session consisted of a practical that required us to make a variety of paints from scratch. Current chemistry A level students were made team leaders and assisted their groups through the task. We were able to use specialist equipment that we would not have had the chance to experience at GCSE to make the pigment which we later mixed with binding mediums to create the paint. Through this we learnt about techniques such as vacuum filtration in which a pressure gradient is created to speed up rate of filtration from days to minutes and how the use of different binding mediums results in different textures of paint. Using these paints, we painted designs onto paper canvases that have been displayed near the science blocks. Some are pictured below.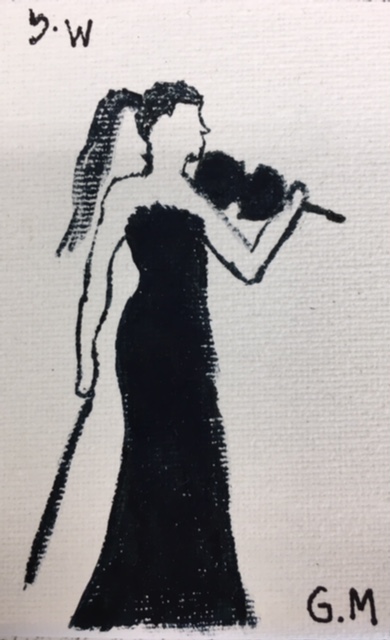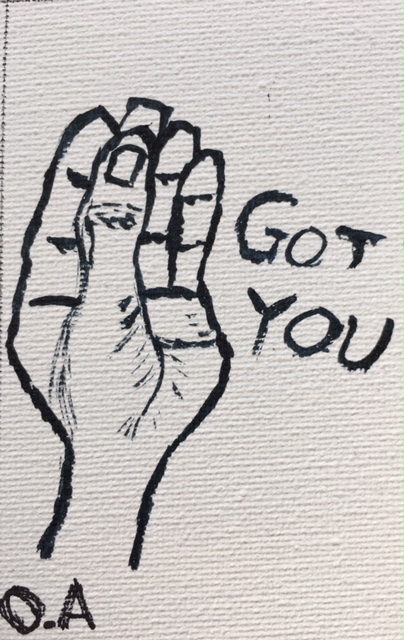 In the art session, each person in the class picked a piece of paper out of a box with the name of an element in the Periodic Table. Based on the element we had picked, we had to research some background information regarding its history, properties and uses. Having done this we were given a tutorial on some painting techniques that we could use, and created A5 sheets of artwork using art tools, techniques and materials to reflect our findings. This was an enjoyable session, exercising our creativity and allowing many of us who now take heavily academic subjects to try something new. These pieces of artwork were later collated to make one large periodic table that has been displayed near the art department.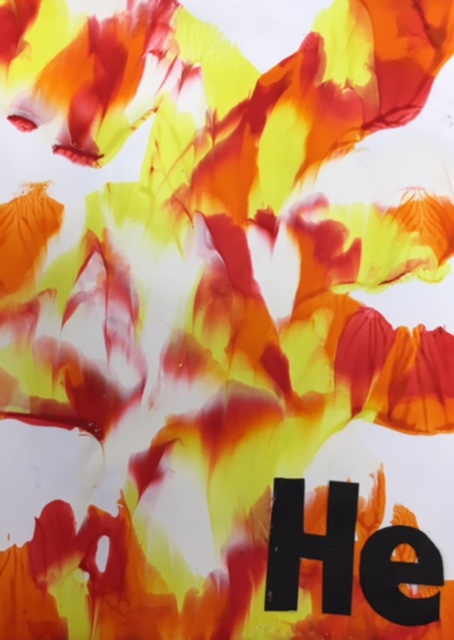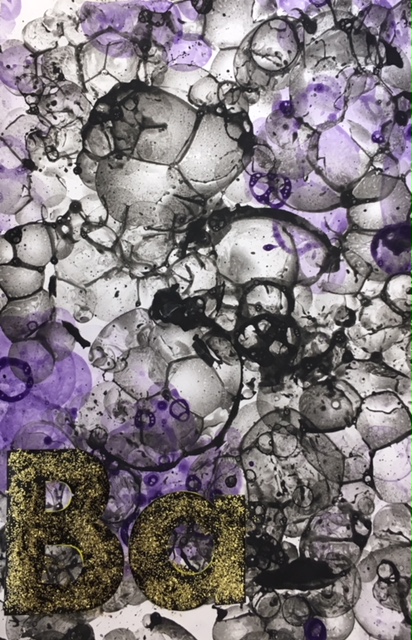 We concluded the day on a talk that highlighted the financial aspects of going to university. Overall this day was well-received and a refreshing change from our otherwise routine timetables.