Year 8 Talk the Talk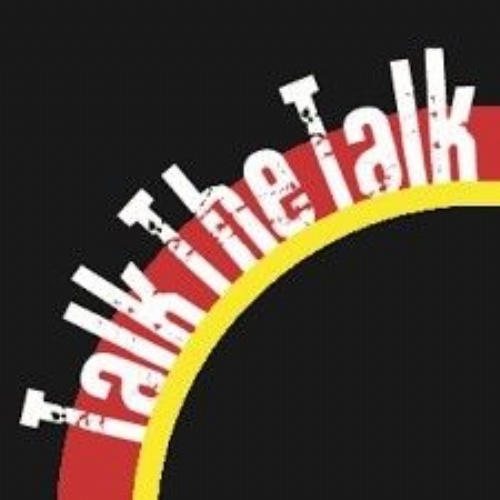 On Wednesday 15th November, students in Year 8 were privileged to have a visit from trainers from Talk the Talk, an educational charity who deliver oracy workshops to students all over the country. Everyone involved had an enjoyable time and were able to build their confidence and develop their skills in public speaking.
This article was written by Ashvin Siventhiran in 8H.
Once we had all been registered, we greeted our trainers for the day. Classrooms had been re-arranged so we could talk to everyone in our form group. We were asked to evaluate how we felt about speaking to a group of people about a subject of our choice. The majority of people were not nervous but there was still room for improvement from us all.
For our first activity we worked in pairs. We were asked to find out what our partner liked and disliked and his or her ambitions for the future. We each then took turns to stand up and feedback to the whole class. Even Mr Batsman got involved! We were all given feedback on our delivery and were willing to improve.
Our trainers gave us some advice about how we should present ourselves visually, vocally and verbally. I am certain that everyone learnt something from this and will put this into action in the near future. Having the knowledge of two different speech structures, we were asked to prepare a speech about a subject of interest without notes. This concept scared a few but we still "grabbed the bull by the horns". We showcased all the skills we had learnt throughout the day and put them into practice. Some told an emotional story that touched us all and others went for classic rivalries.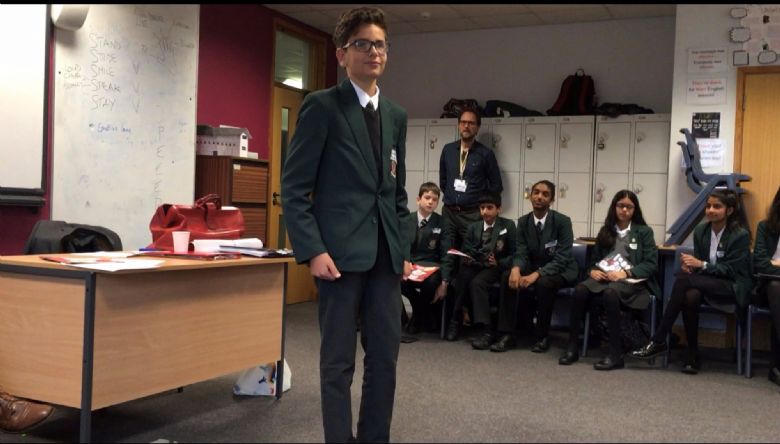 By the end of the day, we were all in a confident, happy and enthusiastic mood. We all came to the conclusion that we had all improved in some way and that we were able to use these skills in the near future. This, by far, was one of my most enjoyable events throughout my school life. The skills we developed and the pieces of advise we received will transform us into confident and well-rounded people. I would like to express our thanks to Mr Mace for organising this event and all Year 8 form tutors for giving up their time to support us as the lessons will remain with us for many years to come.