LGS one of UK's top STEM schools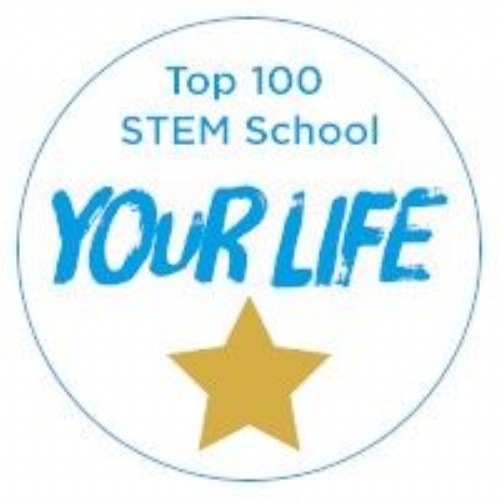 Langley Grammar School has been named as one of the top 100 STEM schools in the country by the Your Life campaign.
Your Life is a three year campaign aiming to boost uptake of Maths and Physics at A Level, to ensure that the UK has the skills needed to succeed in today's competitive global economy. The campaign is supported by the Government and sponsored by a group of leading companies and major UK employers.
Your Life worked with data analysis company Starcount to analyse the school performance data available from the Department for Education on England's secondary schools. The analysis looked at the A*-B grades achieved in STEM (Science, Technology, Engineering and Maths) subjects and the proportion of STEM entries compared to all A Level subjects.
The published rankings place Langley Grammar School 75th in a list of the top 100 schools which includes around 50 independent schools, and 50 state-funded schools.
For further information about the Your Life campaign, visit www.yourlife.org.uk.