Year 11 Romeo & Juliet Box Clever Production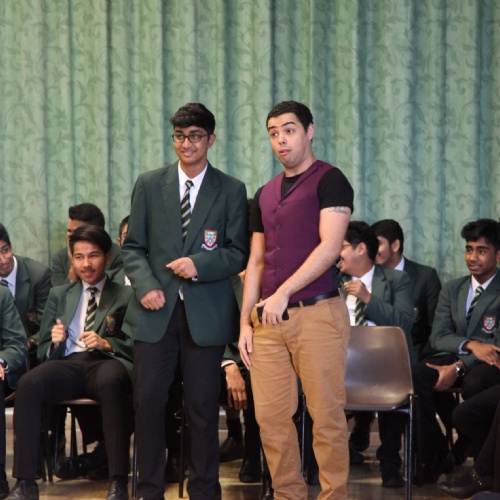 On January 22nd, students from year 11 received the opportunity to watch a captivating performance of Shakespeare's 'Romeo and Juliet', performed by a theatre company called Box Clever.
This article was written by Maira Babar in 11K
From the zealous dancing in the beginning to the interactive workshop at the end, the performance was full of laughter and had all of the students enraptured throughout. Walking into the hall, the first thing everyone had noticed was the large stage positioned in the centre, with chairs in the round. All of a sudden music had begun to play. The three talented actors had us all impressed with their dancing and highly creative implementation of the stage piece, from the very first scene. Although we had all studied the play, we were on the edge of our seats, anticipating the next scene. Moreover, throughout the play, there were several points where the actors encouraged us to participate, and we were able to see our own friends take on the roles of Tybalt and Lady Capulet.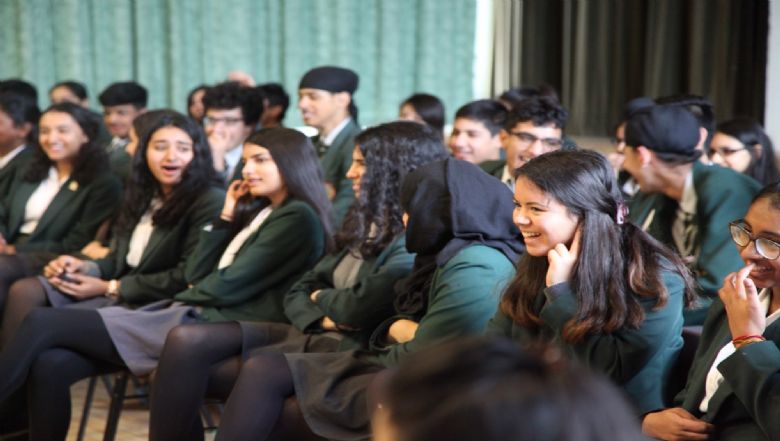 Not only was the performance highly entertaining, it was also helpful in developing our understanding of the characters, themes and plot. The actors played their respective characters accurately, and seeing the play being performed allowed us to grasp the different characters and the plot better. Furthermore, at the end, a few of our fellow students were given the chance to act as both Romeo and Juliet. The interactive activity was enjoyable for all of us, but also extremely beneficial as it assisted our revision of important quotations in the play. An undeniable highlight of the activity was the amusing dab of one of our own students playing the role of Romeo, which had everyone, students and teachers alike, laughing uncontrollably.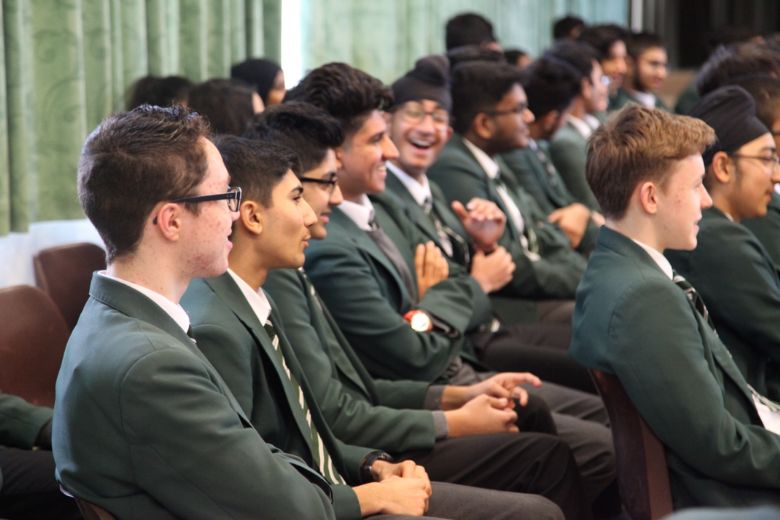 We all really enjoyed the performance and found it highly engaging and educational and would like to thank Mr Gardner and the English Department for organising such a delightful event for us.