Year 12 Careers Speed Networking Event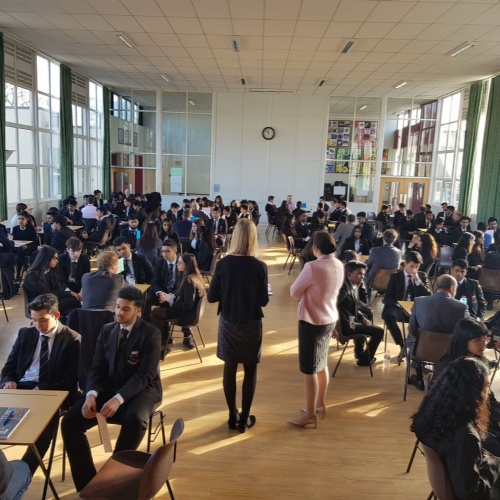 On Friday 26th January, year 12 students were privileged with the opportunity to have a discussion with a diverse group of professionals as part of a careers networking event. Sectors represented ranged from finance to pharmaceutical consultancy.
This article is written by Trisha Banerjee 12E.
The Careers Speed Networking event consisted of a 2-hour session comprising of a conversation with 5 professionals per student. Each student was required to complete a survey beforehand to ensure a match with their future aspirational careers. The discussion with the professionals provided a beneficial insight into the in-depth experiences of working in their niche fields, as well as how they maintained their work-life balance.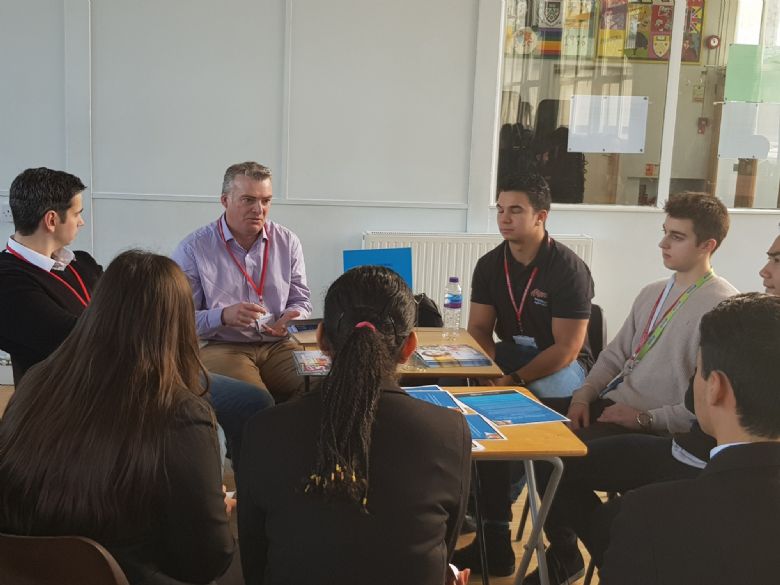 By asking questions, the students could find out about the hurdles which the professionals had experienced during their career journey. This was extremely helpful for year 12 students who are unsure about which field of employment to pursue.

Year 12 students appreciated the information they gained from the event, especially the aspect of learning about the work experience suitable for their future careers. Moreover, students interested in obtaining an apprenticeship received guidance from apprentices about the application process. Year 12 students enjoyed expanding their knowledge upon the variety of career options available to them.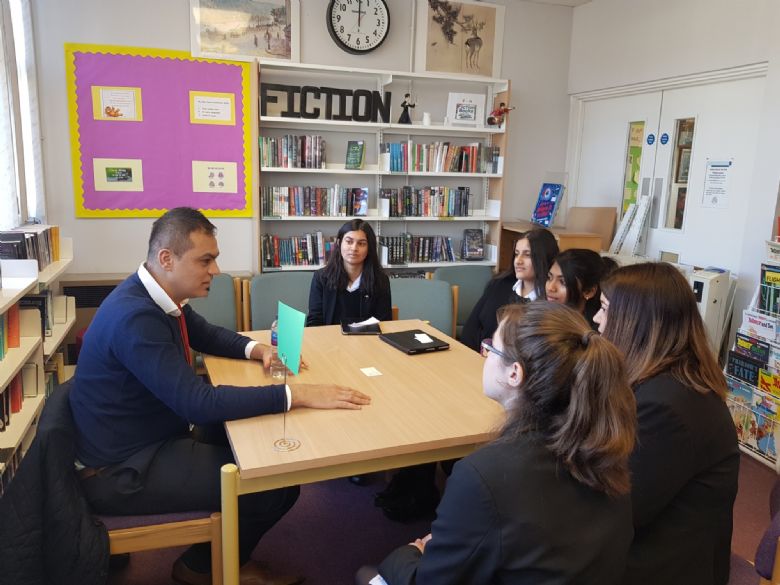 Overall, the careers speed-networking event was a highly informative and engaging opportunity for Year 12's to widen their horizons and build confidence towards achieving their aspirations. Moreover, this event played an integral role upon making critical decisions regarding our future careers.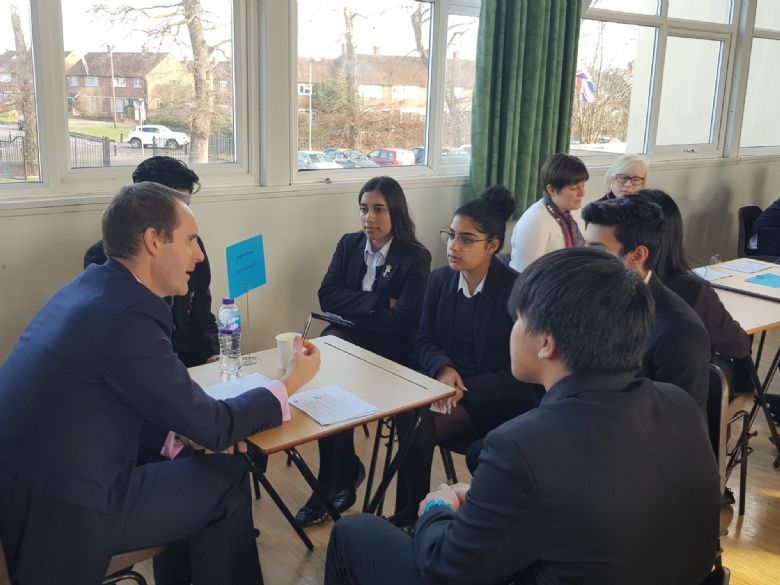 A huge thank you goes to Mr Devani (Our Careers Guidance Manager) and to Ms Makowski for their organisation of the event.