Up for debate.....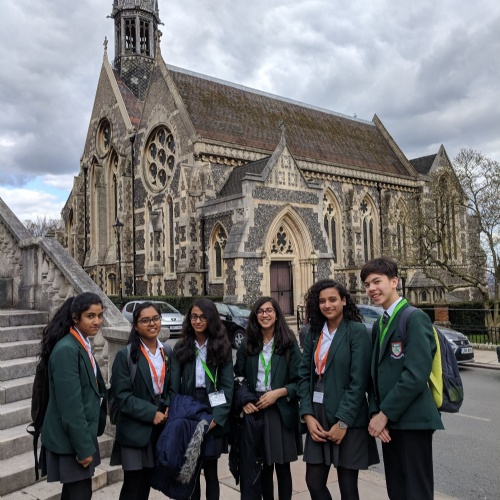 A group of Year 9 students took part in the regional round of the PiXL 'Up for Debate' programme.
On Monday 26th March 2018, six year 9 students travelled to Harrow School, situated on a leafy 300-acre estate in northwest London, to take part in a regional debating competition as part of the PiXL 'Up for Debate' programme.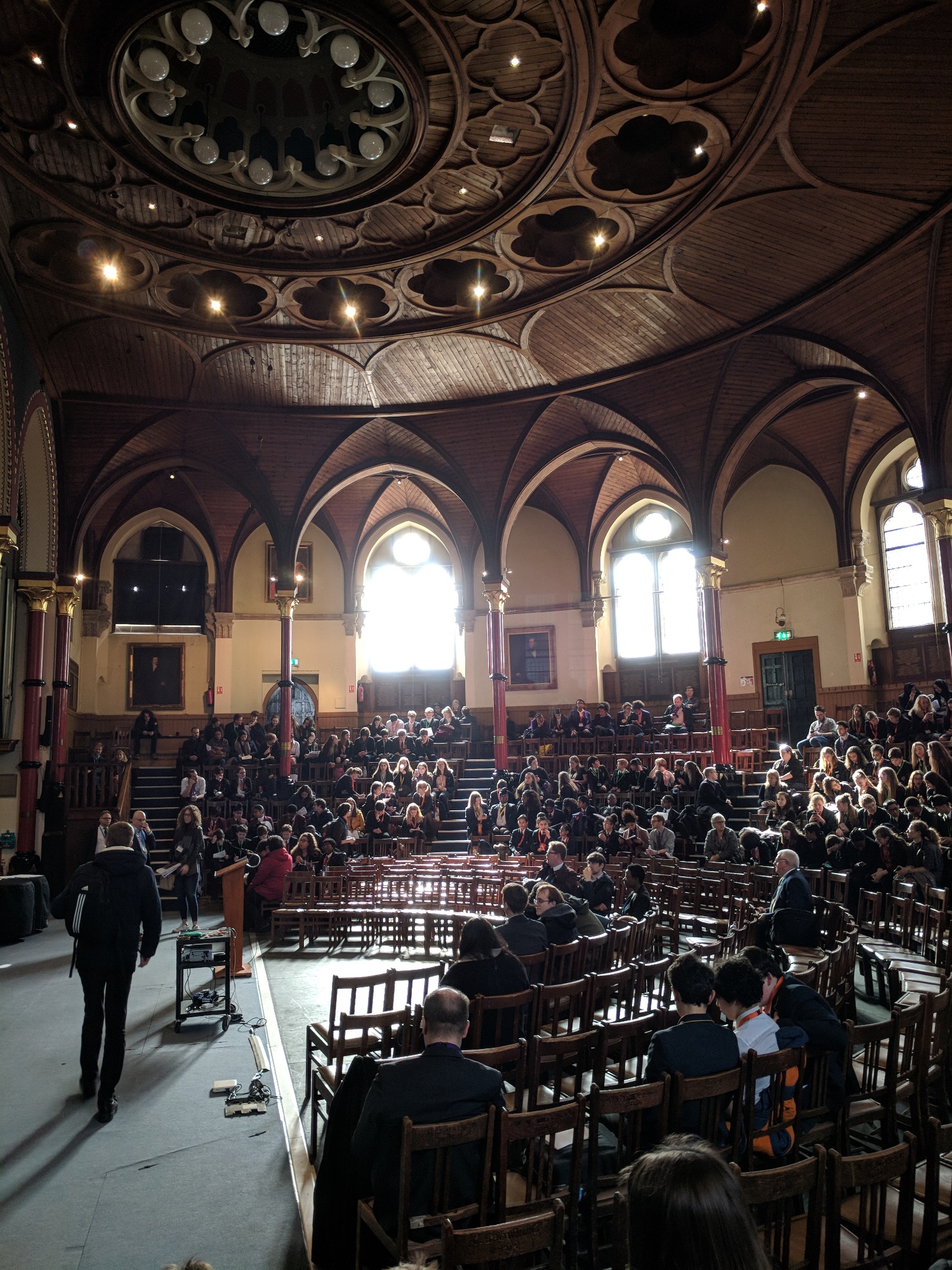 They experienced the dramatic architecture of the school - adorned with portraits of famous old Harrovians such as Lord Byron and Winston Churchill - on a pristine spring day. The students took part in three debates on topics ranging from taxing junk food, returning cultural treasures and gambling. The debate team (Snigdha Hanamanthu, Keya Shah and Zainab Shaik) won their second debate and came very close runners up in their third debate, which was one of the highest scoring debates of the day.
At the end of the day, it was a pleasure to witness the two highest scoring teams battle it out in the regional final held in the Speech Room, an antiquated amphitheatre filled with history.
Mr J Gardner, Assistant Subject Leader for English