Year 10 Bronze Practice DofE Weekend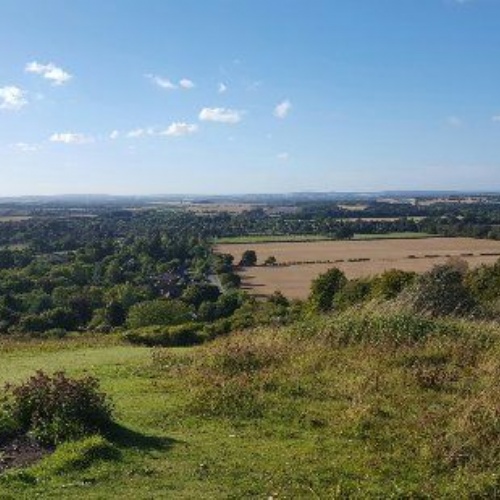 On 25th March 2018, a group of 36 Langley Grammar School students were off to an early start, made worse with the clocks changing, to embark on their Duke of Edinburgh Award practice expedition in the Chilterns.
This article was written by Brandon Zerkhffaooui in 10V.
The minibuses were packed and ready to go as everyone chattered, anticipating the challenge which was coming our way. The map was regularly consulted as we set off walking into what we thought was going to be an easy day. As some struggled to read the map the teachers, who were with us for half of the day, helped us and explained to us the basics of a compass as we found it difficult to see which direction we needed to head in. Soon, the heavy toll of our rucksacks became a massive burden on our shoulders and our legs began to tremble as we continued on towards the campsite. There were many hills which would be a pain to go up and still worse when coming back down. Nevertheless we continued on, determined to reach our destination: the campsite. As dusk came upon us we made it back to the campsite. From here, everyone pitched their tents and the smell of food was ever present in the air. As the day came to a close we said our good nights and looked forward to the next day.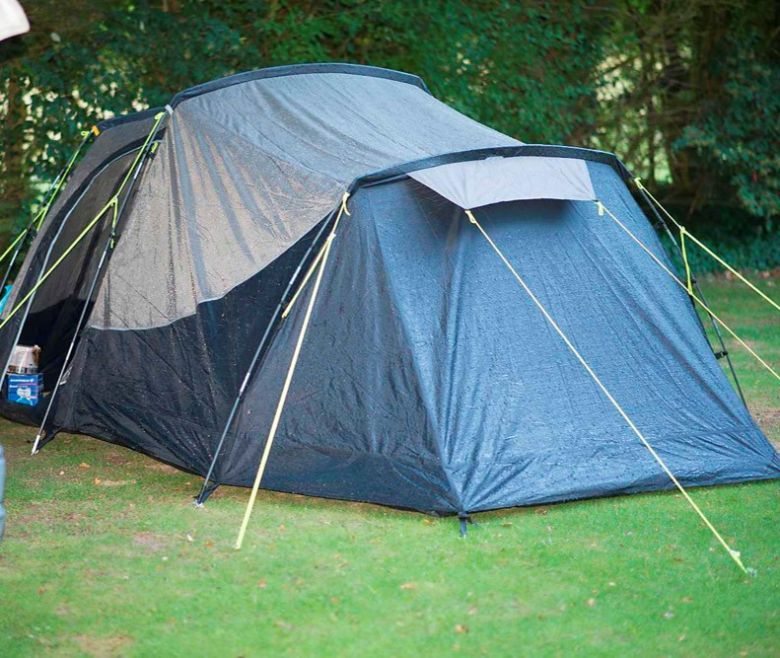 As we woke up, we were in a rush to leave the camp first. Today, the struggle was even worse with a 500m high hill to climb, many struggled to breathe with the heavy rucksacks on our backs. Many took frequent breaks up this hills and were thankful to reach the top. Having 'conquered' this hill we all felt victorious as we progressed through the painful walk. The teachers were there to give us moral support and we couldn't have done it without their guidance and help prior to the expedition. Of course, this was only a practice expedition but we all managed to get a feel for what the real expedition will be like.
After dropping off our kit back at school we all headed home ready for a good night's rest, which we all desperately needed after an enjoyable and challenging weekend.