Women in Engineering Conference
On Friday 22nd July, 26 of our students went to the Women in Engineering conference organised by a number of construction companies (Mitie, Ferrovial and others) based at Heathrow Airport.
Students met apprentices, graduates and other workers at Heathrow Airports Starlight Centre and found out more about careers in areas that relate to science, technology, engineering and mathematics. Students also enjoyed a graduate team building and engineering exercise, saw some of the work places of Heathrow workers and received advice of what to include on a CV and what they could do if they were interested in working in the sector.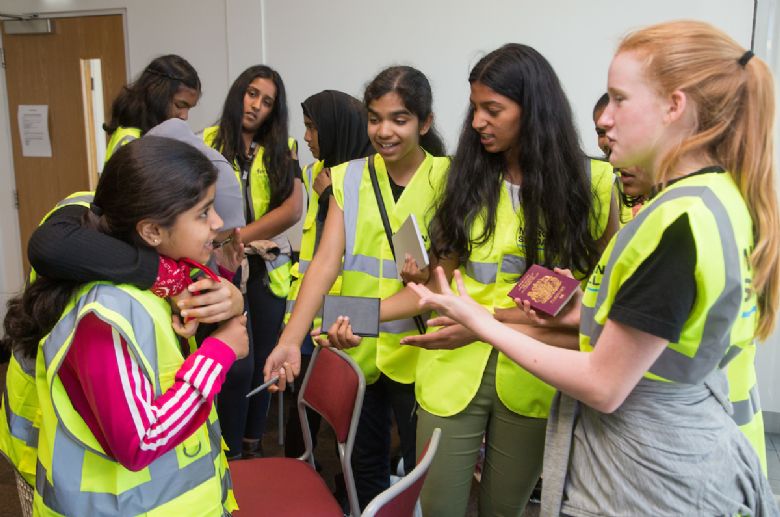 The highlight of the day was going "Airside". Once through security we had access to the construction site of a new tunnel that will connect terminals 2 and 2A with a railway and baggage handling system!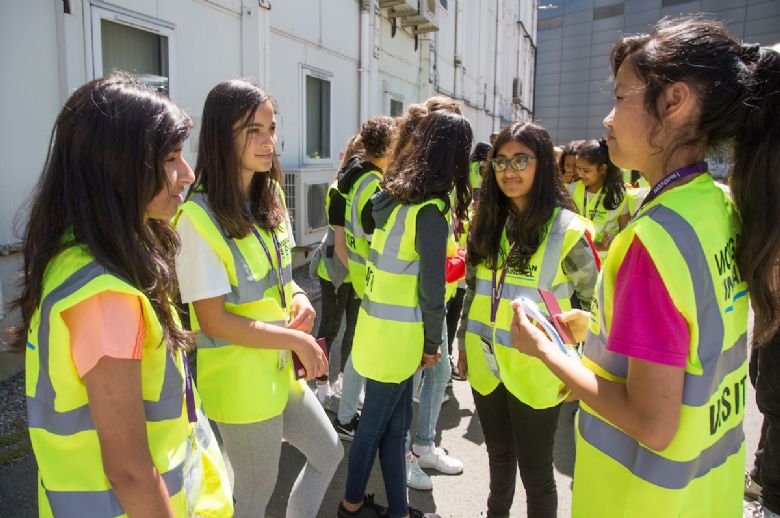 Overall the visit was a great success. We would like to pass on our thanks to the staff working at Heathrow Airport, to Mr Oakley for the many hours spent battling with passports and to Mrs Ettridge for her enthusiastic support on the day.