Year 12 Biology Trip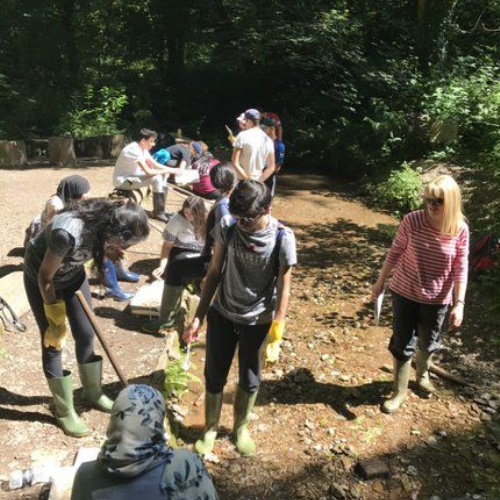 The year 12s biologists recently returned from a residential visit to the Field Studies Councils' centre in Slapton, Devon. It was a great trip for the students, both educational and enjoyable.
This article was written by Vianca in Year 12.
The two days were focused around some of the practical assessed tasks in the ecology module of biology. The variety of habitats at and near to Slapton meant the location was perfect for our work!

The coach journey was a long 6 hours but it was well worth it. On the Friday evening we arrived, after some work in the laboratory we set out to the woodland to survey the plant species present. We realised quickly that the woodland was rich in both species diversity and habitats.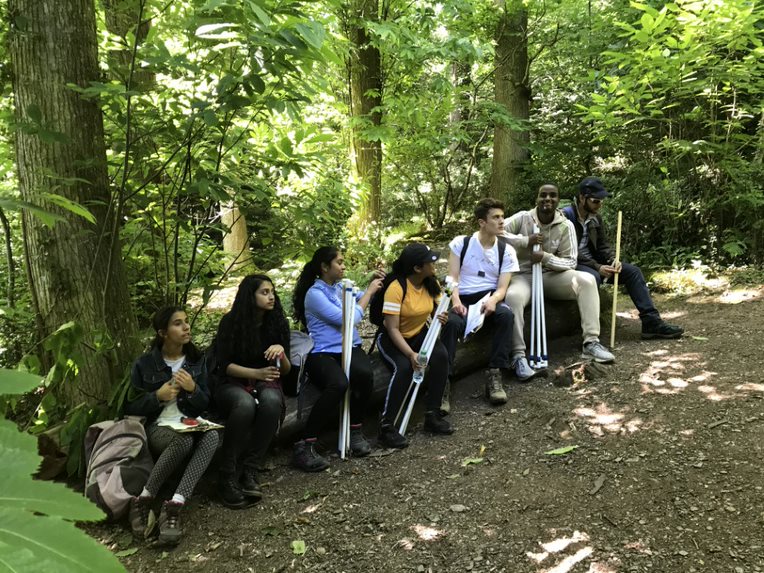 On the second day all the groups set off to the coastline. Those who had visited before in the year 10 geography trip were looking forward to the shingle ridge and everyone loved the beautiful view of the sea. We had to measure a number of different biotic and abiotic factors from the coastline, such as the plant height, temperature of soil, light intensity and wind speed using measuring devices and equipment. This helped us develop our practical skills and our ability to interpret data to reach conclusions based on our results. From this we also carried out a number of statistical tests to quantitatively determine any trends or correlation.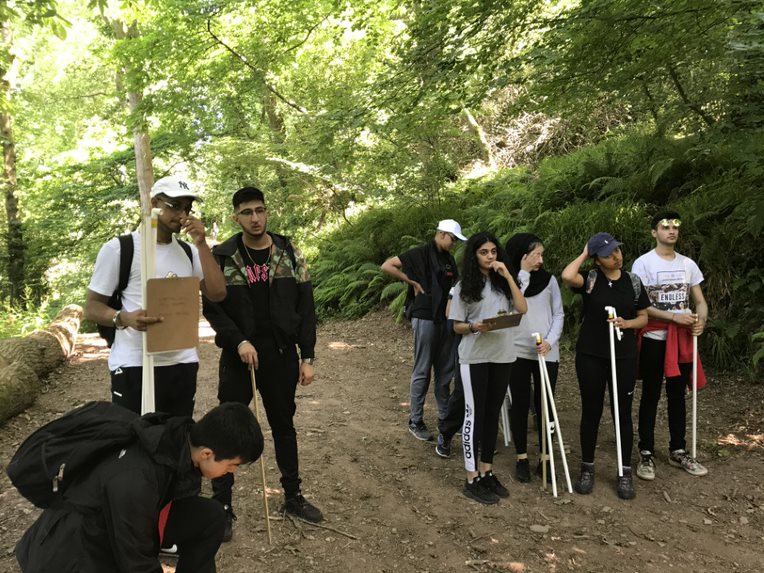 On our last day we split off again into groups and went off to the stream to carry out a kick sampling technique. Kicking dislodged any invertebrates which we then collected using a net in the stream. We separated each individual species out into a 'choice chamber' and carried out more tests on the animal species. Though we got a little wet, it was a lot of fun and we saw how to implement theory we had learnt in class into practice!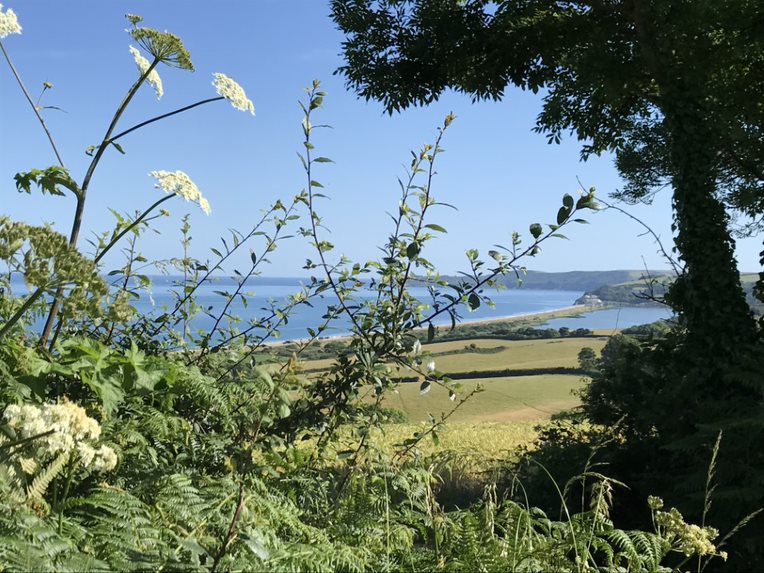 Finally on Sunday evening we returned back after an exhausting but exciting weekend. Many relived memories of year 10 and made many more along the way. We would like to thank the biology department for organising the trip and all of the teachers that helped out!