Year 9 Going for Gold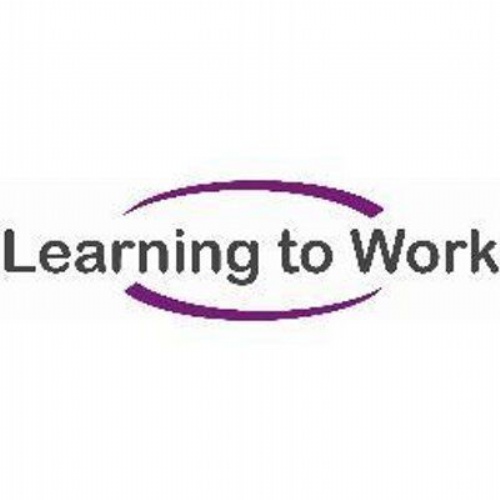 On Tuesday 19th June 2018, the whole of year 9 were engaged in 'Future Gold', an activity focused on business and enterprise, as part of our whole school Focus Day.
This article was written by Amolika in 9K
Before the Focus Day, we had been greatly anticipating this day as it usually extremely enjoyable. This time, a company called Learning to Work came in and gave us a task called Future Gold to create a product which we could sell to the public and our target audience and then pitch to a panel of judges for money to fund the project. It was very much like The Apprentice!
The day was run by volunteers from various different companies such as Santander and Fujitsu supported by teachers from the school. They were an incredible help to our group especially as we were still stuck on our design and idea phase after an hour since we had started!
Throughout the day, we were constantly pressured into getting the ideas finished and creating posters to market our product. It was much harder than I thought it would be as we had to think about things that we never really concentrate on, such as the distribution costs and its USP (unique selling point). In my opinion, the hardest part was gathering ideas and deciding on what product to promote. It is really hard to think of original ideas.
Coming up towards lunchtime, we had to pitch our idea to the Lions' Dens (almost like Dragons' Den but with different people) to secure funding. It was difficult because you had to negotiate for the price and some of the "Lions" were particularly tough. We had to do this twice so it was twice the pressure.
After lunchtime, every group needed to have a 90 second presentation ready to sell our idea. It was difficult to keep in the time limit but also very interesting to see the ideas that other people had come up with. Out of the 24 groups, only 3 would go into the finals. At the end of the day, the winning group was Holographic. Their idea was to create a watch which projected your phone as a hologram and allowed limitless and easy access to many things which are normally limited on a smart watch.
Overall, it was fantastic day in which we learnt skills such as negotiation. It gave us a better awareness of the business world. I would like to thank everyone who helped in this event and all the volunteers and teachers for contributing, helping us in our work and creating a very interesting yet challenging day.