Year 11 History Visit
On the 20th September 2018, GCSE History students in year 11 had the fantastic opportunity to go to the National Archives in Kew for a session organised by Mr Wolters about Whitechapel and Jack The Ripper in the late 19th century.
When we arrived, we ate lunch and, as we were early, had a look around an exhibit commemorating the 100 year anniversary of women being granted the right to vote before being introduced to our guide, Hannah, who would be leading the session.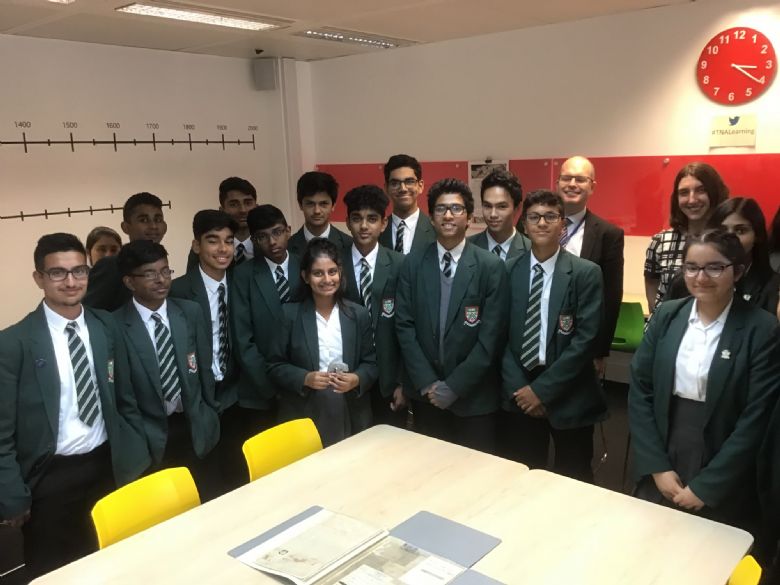 We were then taken to a classroom where we were taught about what life was like in the Whitechapel area at the time as well as what sort of people lived there in order to help us understand the difficulties faced by the police when investigating the Ripper murders. We were shown a number of original documents including census records and the infamous 'Dear Boss' letter sent to the police at the time, allegedly written by Jack The Ripper himself, which gave The Ripper his name. We also learned about what equipment the police used and what resources were available to them by looking at copies of letters sent by key members of the Metropolitan Police Force – whose Victorian handwriting was exceptionally hard to read. Additionally, we looked into factors that led to The Ripper never being caught, including the police's decision not to use bloodhounds (which were controversial at the time) to track The Ripper due to ridicule from the press.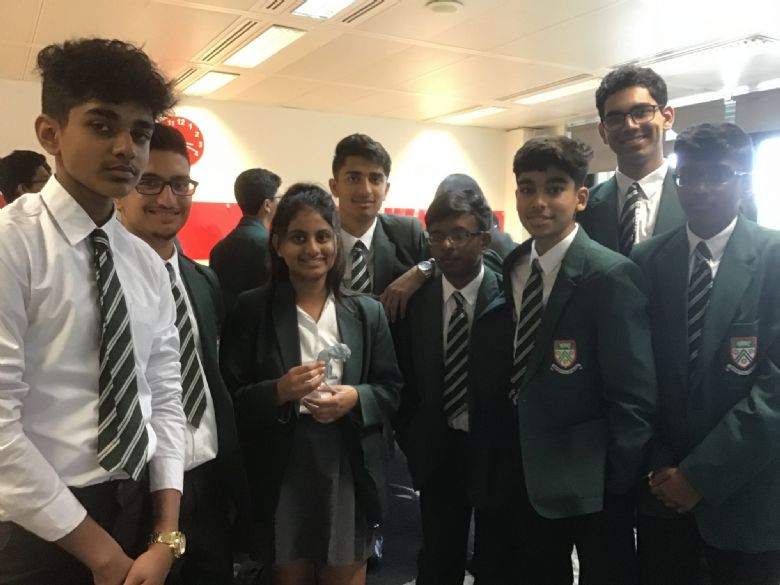 This was a great experience as it allowed us to add to our knowledge of Whitechapel and the Ripper murders to aid us in our GCSE history course in a fun and engaging manner.