Year 11 Geography Visit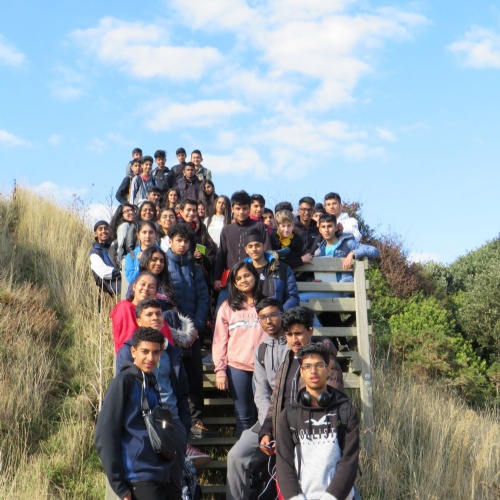 On the 28th September 2018, the geography GCSE students at Langley Grammar School embarked on a journey to the New Forest National Park and the adjacent coastline to look at the rural to urban continuum and coastal process and management.
This article is written by Brandon in Year 11.
Students had been told to arrive at school for an early start at around 7:00 in the morning. Many of the students were tired, and as a result there wasn't much noise on the coach when we started our journey. But it was a much anticipated day and there was plenty to look forward to. For the first part of the day we visited different settlements to develop a sense of place and compare the locations. Our first stop was in Lyndhurst, which we thought would be a quiet and derelict place but in fact was busy and amazingly pleasant. There were even Ferrari and Maserati showrooms!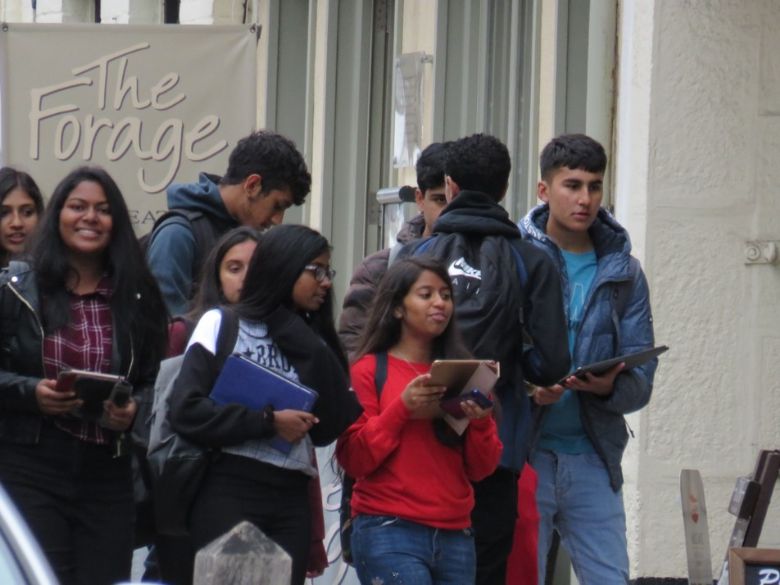 We then went to Brockenhurst where commuters benefit from a rail connection into Londong of less than 2 hours, which attracted certain groups to live there. Our next stop was Lymington where we had lunch and there were a handful or restaurants to eat at, making our choices even harder. There were also a lot of other shops and seemed quite a busy place with a less rural feel to it. This was the last settlement we visited and they were all unique in their own ways. The rural to urban continuum had become clearer as a result of this.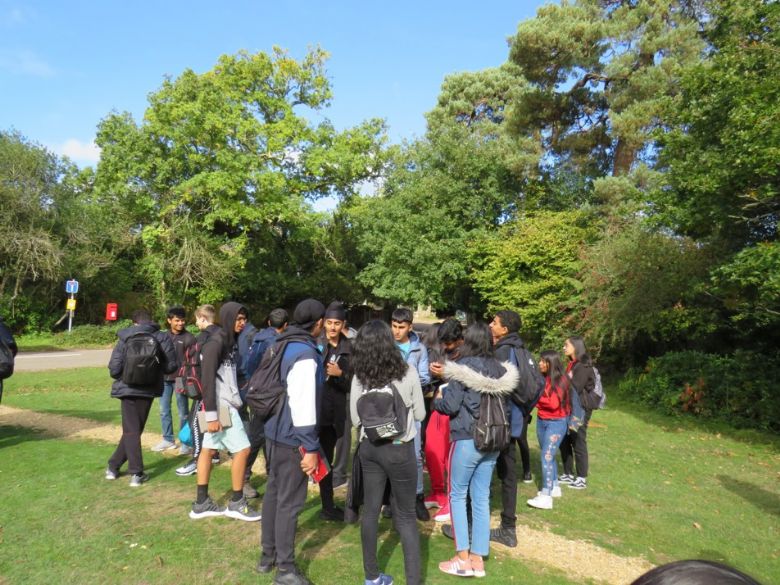 Our focus for the afternoon was on coastal processes and management. We visited three different sites where we could see the impact that process such as longshore drift and deposition had on landforms such as Hurst Spit. We also visited Barton on Sea to see the impact of mass movement and landslides on the local area. To try and limit coastal retreat, different coastal defences have been built.
The day had come to an end and it was already time to go back to school. I think it is safe to say that we all enjoyed the trip very much and that school trips such as this one help us to visualise different geographical aspects and ultimately help us to get good grades in our exams. I would like to thank the teachers for giving us their time to teach us and to give us an enjoyable experience.