LZ7 Rock LGS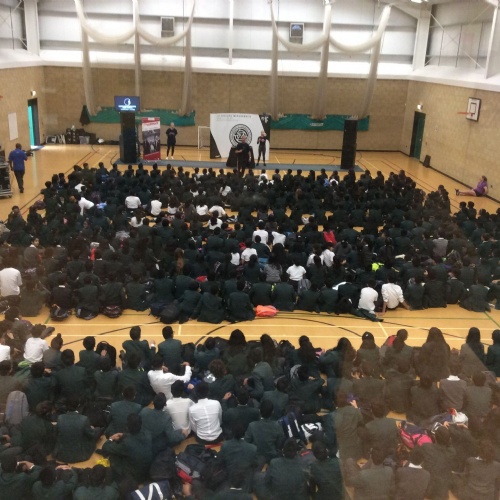 On Friday 12th October the band LZ7 came to the school to perform. It was a really enjoyable event with great music and messages to motivate us.
This article was written by Rushil in Year 11.
LZ7 performed for all 7 year groups throughout the morning. The atmosphere was very upbeat while they were performing, and this added to the sense of enjoyment that we had. Some students were fortunate enough to receive free tickets to their main concert that evening at St Joseph's School in Slough.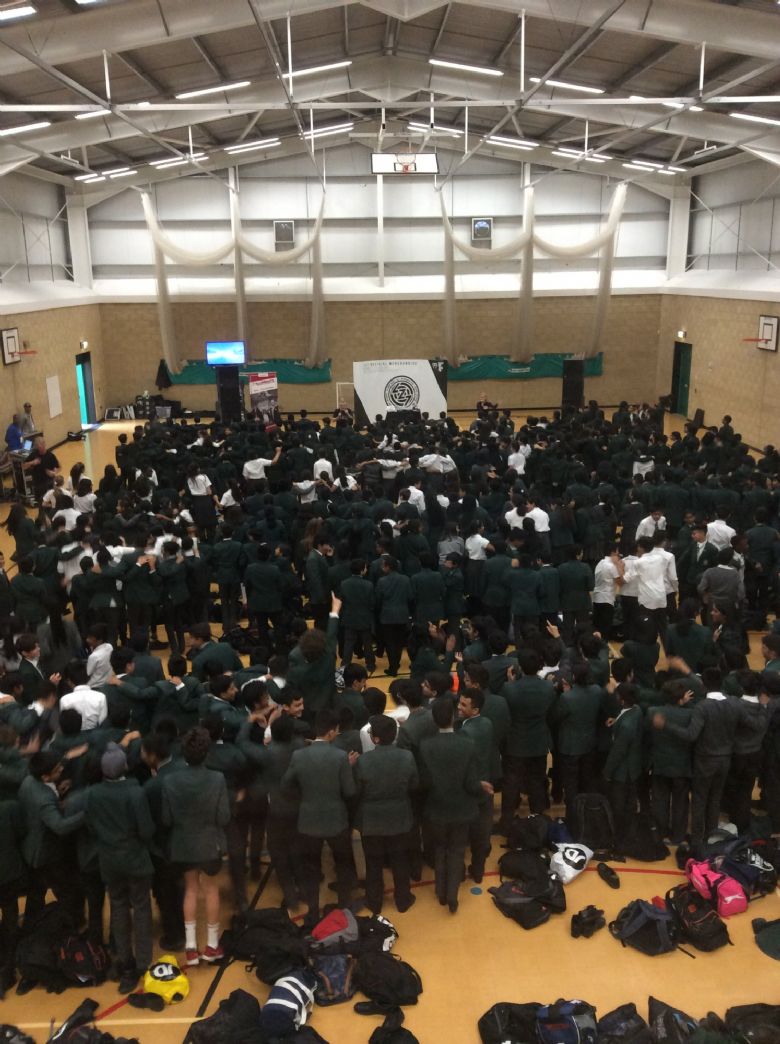 On top of all the fun that we had, LZ7 also provided several strong messages to us, regarding topics such as mental health and believing in the person that you are in order to be successful. They gave us a few stories about what they had seen while being a part of LZ7, and this was very helpful for us because it helped us all to deepen our understanding on the potential which we all had as individuals.
Overall, this event was very different to general school life and we all had a lot of fun. We would like to thank Wayne Dixon as well as all of the staff members involved in making this event such a success.