Year 8 Talk the Talk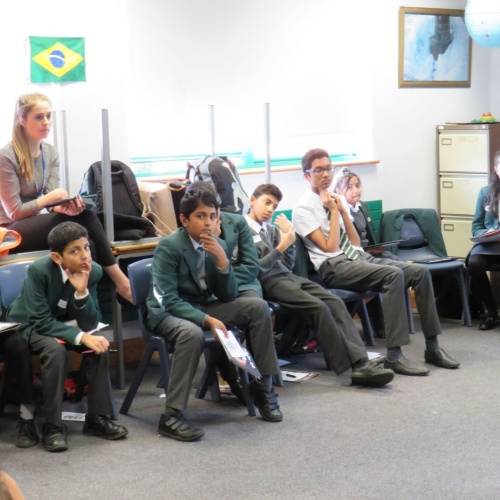 On Wednesday 14th November the Year 8 students had the chance to experience a "Talk the Talk" programme. This event was designed to help us develop our confidence and improve our oracy skills. Every student had to present a speech to the class using key factors we had learnt during the day.
This article was written by Sumedha in 8R.
We were given the privilege to have an organisation named "Talk the Talk" come in and help with our speaking and listening skillset as part of our "Focus Day". The organisation covered different oracy techniques throughout the day and how they could be applied to real life situations. We covered employability skills, interview skills, child-friendly presentations and much more. These tips were to help us to become a fluent and better speaker.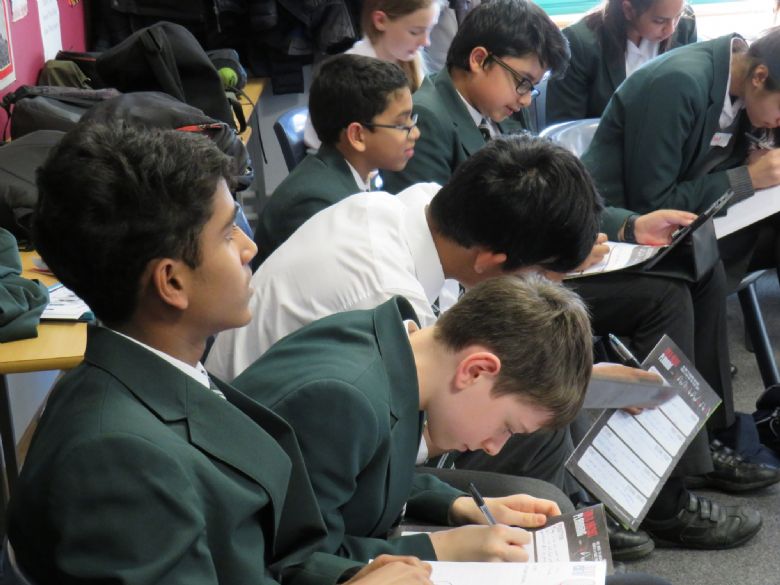 We had a few practice sessions, and a few goes at speaking to a small audience before we launched into the real performance at the end of the day. There was no set topic, and there was not much restriction to the choice of subject that we had to pick for our speech.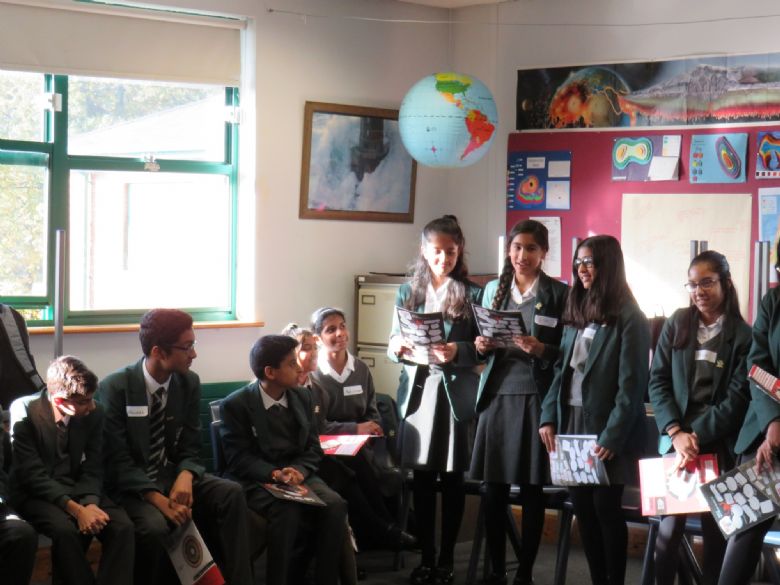 The subjects varied from PS4 to mortgages, and petitions to animal cruelty. As you can see the topics were very diverse, but all of them delivered with gusto. We videoed ourselves so that we could see the areas we could improve on and the areas where we did well. After all that hard work and effort we were given a certificate.
Overall we learnt a lot and would like to thank the organisation "Talk the Talk" and all the teachers who were involved in organising this and making it a huge success.