Year 8 Magistrates Mock Trial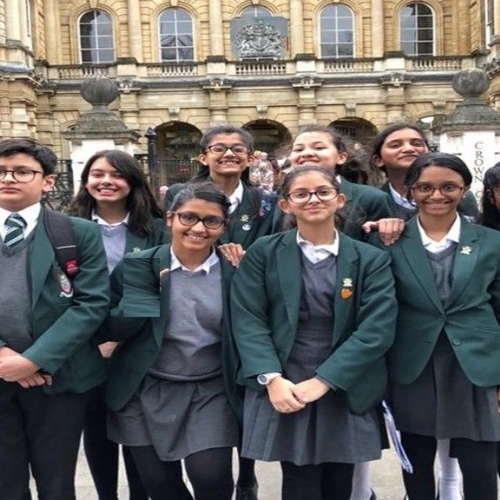 On Saturday 9th March, a group of 12 students from Year 8 went to the Crown Court in Reading to participate in the Magistrates Mock Trial Competition.
This article was written by Rishita in 8R
The Magistrate Court are usually used for less serious matters than the Crown Court where serious criminal cases are heard. Our mock case was about someone on a moped who stole an iPhone X but the person was unidentifiable and there was not enough proof to show that the owner of the moped stole the phone.
Various schools from Berkshire attended the event and Langley Grammar came third. The competition started at 1pm and we were shown around one of the courts where we began the first round – the defence. The first school we were against was Bohunt School who were trying to prove the defendant guilty. After the defence lawyer finished the closing speech to conclude that the defendant is not guilty, the seven magistrates (of whom three were from Langley Grammar School) went into the retiring room to decide the verdict and the defendant was found not guilty.
In the second round we were the prosecution: we went against Cox Green School and the defence won the case. Our lawyers and witnesses did very well but the identification issues in the case proved the defendant not guilty every time. Overall, everyone found the event great fun and would like to go again next year in Year 9. We would like to thank Mr Wolters for putting the trip together.