What Next Event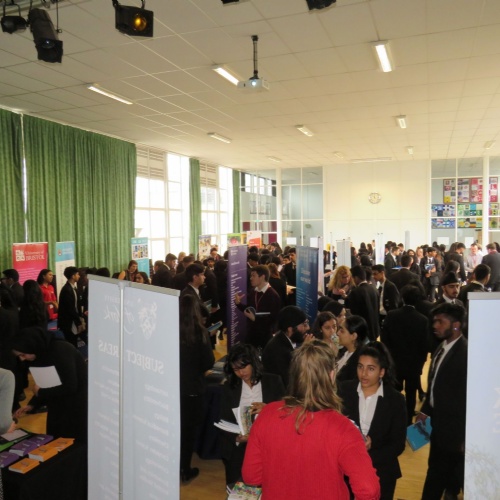 On Friday 15 March students from year 10, 11 & 12 were given the opportunity to attend the 'What's Next!?' fair which, comprised of an assemblage of universities and apprenticeship schemes, informing them about the possible routes we could take after Sixth Form.
This article was written by Maymunah in year 12.
Many students feel anxious about post Year 13 education and careers and this event ensured we had a platform to pose any questions and enquiries whilst also, in my experience, made us feel far more prepared for the future and university applications.
Entering the Hall, at first, I recall feeling overwhelmed by the profusion of stands. However, I quickly discovered that this represented the vast number of options I could explore and re-assured me that I would not need to be confined to one single path. At the fair various universities were represented including Cambridge, Durham, Imperial College London, Bristol, Bath and Birmingham. In addition, we were also exposed to the scope of apprenticeships with companies such as: Berkshire NHS trust, SWECO and PwC.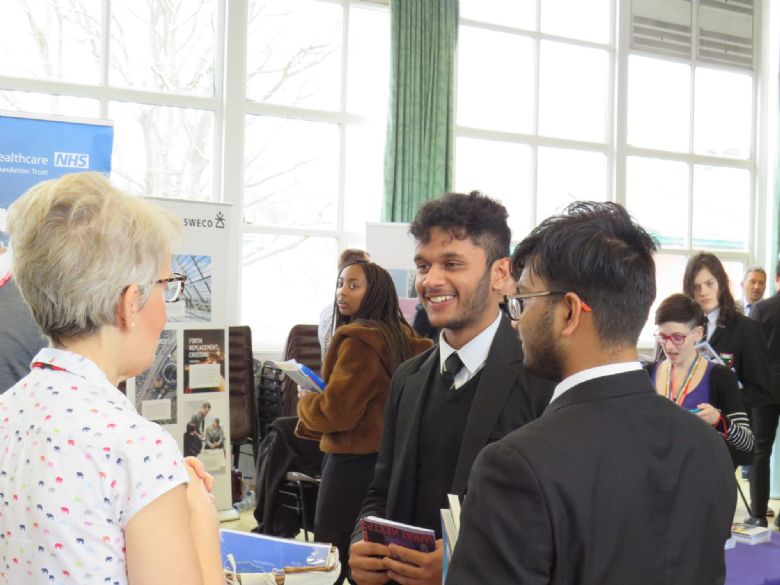 Conveniently the event commenced with an informative talk, given by Surrey University, titled 'How to choose a university course and what universities look for'. This talk was not only beneficial to many students who were rather bemused on the University application process but also enticed us into researching the plethora of courses provided to us. Viking Studies at UCL, in particular, seemed to excite us. Furthermore, we were introduced to the vital factors that should influence which universities we choose: What courses do they provide?, Is it a Campus or City University?, How far away was the university from home? This talk allowed us to formulate essential questions to ask the numerous university representatives that awaited us.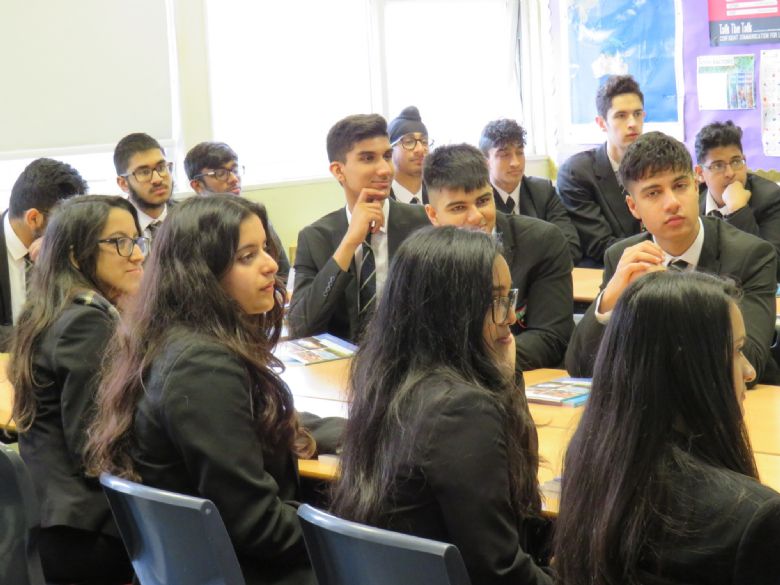 The atmosphere was very positive with students relishing the chance to explore their futures and of course, collect the irresistible freebies on offer! As well as a hall crowded with enthusiastic students, the stands provided us an insight into what was unique about each university, each course, each campus, where we sought out to find the university that would fit each one of us the best. Moreover, the representatives outlined the minimum A level grades and qualifications they require. This not only inspired us to work hard to achieve these grades. It also gave us insight into the universities we could realistically aim to apply to.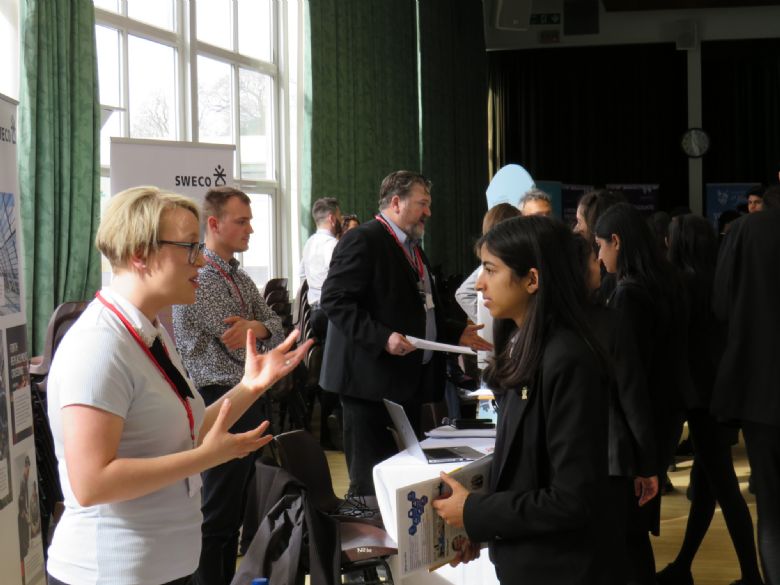 The stands presenting apprenticeships were very busy. Here we had the chance to explore a route that has not proved very popular with LGS students historically. Personally, I had a valuable conversation from one of the spokeswomen from PwC who told me about the range of opportunities for work within their company. I was not even aware that one could pursue a legal career with them.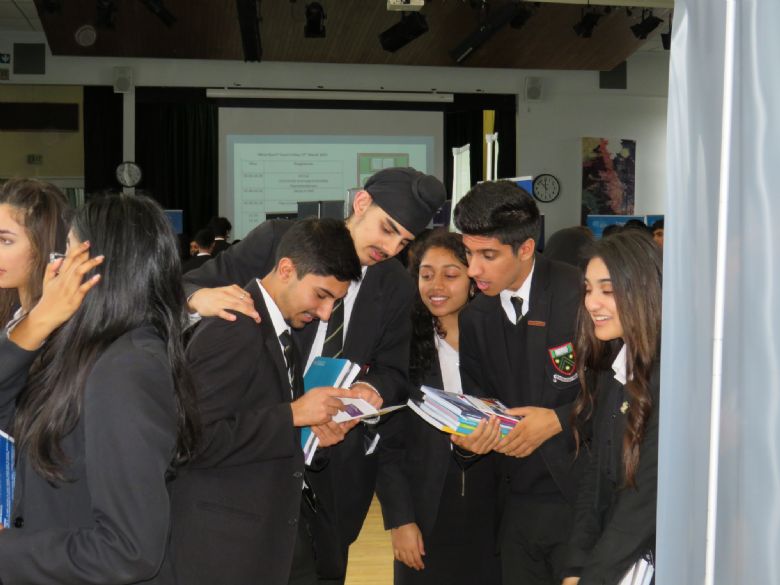 Finally, we would like to thank Ms Makowski, Mrs Murphy and Mr Devani for arranging the enlightening event as well as the many universities and companies who attended and provided a wealth of information and guidance to us. Now we are all more confident and excited for what the future holds.