Year 11 Learning to Work Visits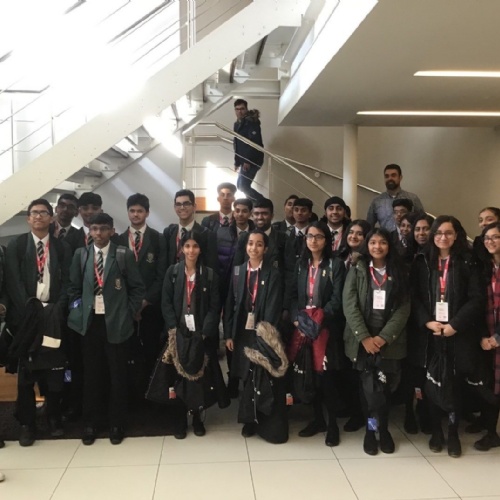 All of our year 11 students recently had the opportunty to visit a number of local companies such as VISA and O2 Telefonica to get an insight into the world of work.
This article was written by Brandon in 11V.
On arriving at the VISA office in Reading we received a warm welcome. During the day we met a variety of people who gave us their personal experiences of working at VISA. We were also given a tour of the three storey building and saw all the different departments that help to form such a big business. We were also informed of the different opportunities VISA offered such as apprenticeships and internships. This was useful for us to discover as we contemplate our own future career paths.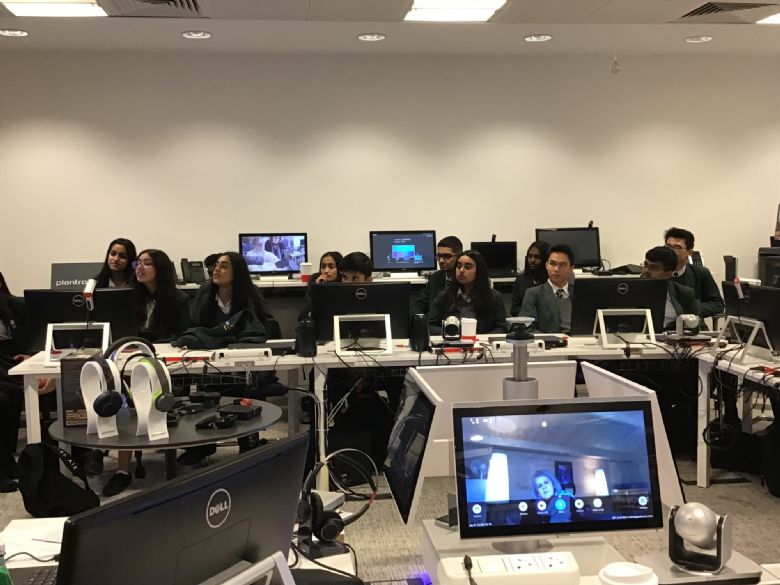 During our lunch break we got to speak with current workers at the VISA office and amazing experiences were described to us such as the project in partnership with Google. We then thanked all the staff for hosting us and we set off towards Langley after a long day. Overall, it was a worthwhile experience and we learnt about the different opportunities available for us in the world of work. Students in the other year 11 tutor groups enjoyed visits to VMWare, O2, Polycom, and Reckitt Benckiser, all of which were very worthwhile.