Year 12 Towards The Future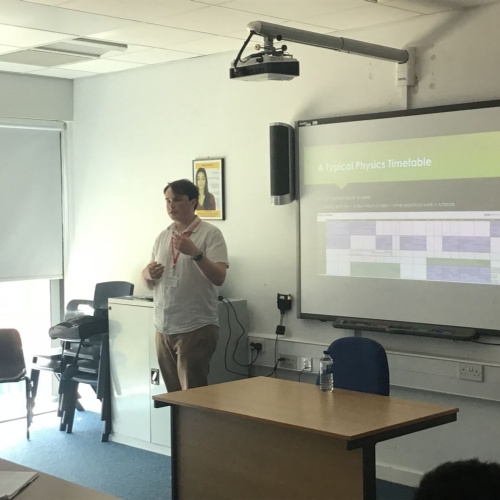 On the 5th July the year 12 students had the second instalment of the passport for life programme. It was a busy day full of various plenary talks and subject specific seminar sessions.
This article was written by Karishma in 6H.
The day began with a reminder of the importance of networking, particularly through the internet and platforms such as LinkedIn. This resulted in many of us creating or developing our own profiles, taking on the advice on how we can best attract employers and make ourselves known. Following the session the speaker was also willing to share any relevant contacts he had with individual students highlighting how much easier social media makes networking.
Following this we had the first few seminar sessions. These were chosen by the students prior to the event. As an aspiring lawyer mine were tailored to this path and sandwiched in between was quite literally a magical talk. A previous student who had chosen to pursue street magic returned to awe us not only with his tricks but also with his journey and the determination.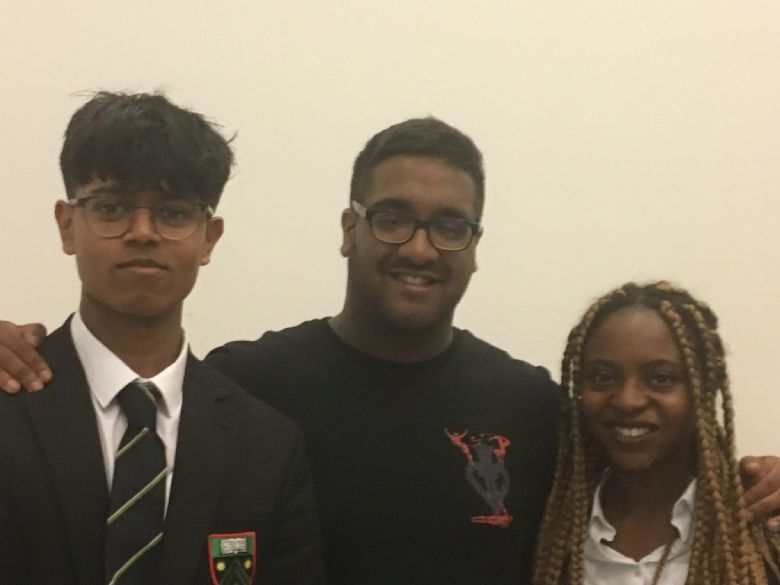 Following this were apprenticeship talks which allowed us to recognise that going to university is not the only option available or also it is possible to get a degree apprenticeship which allows you to work and study at university without any debt.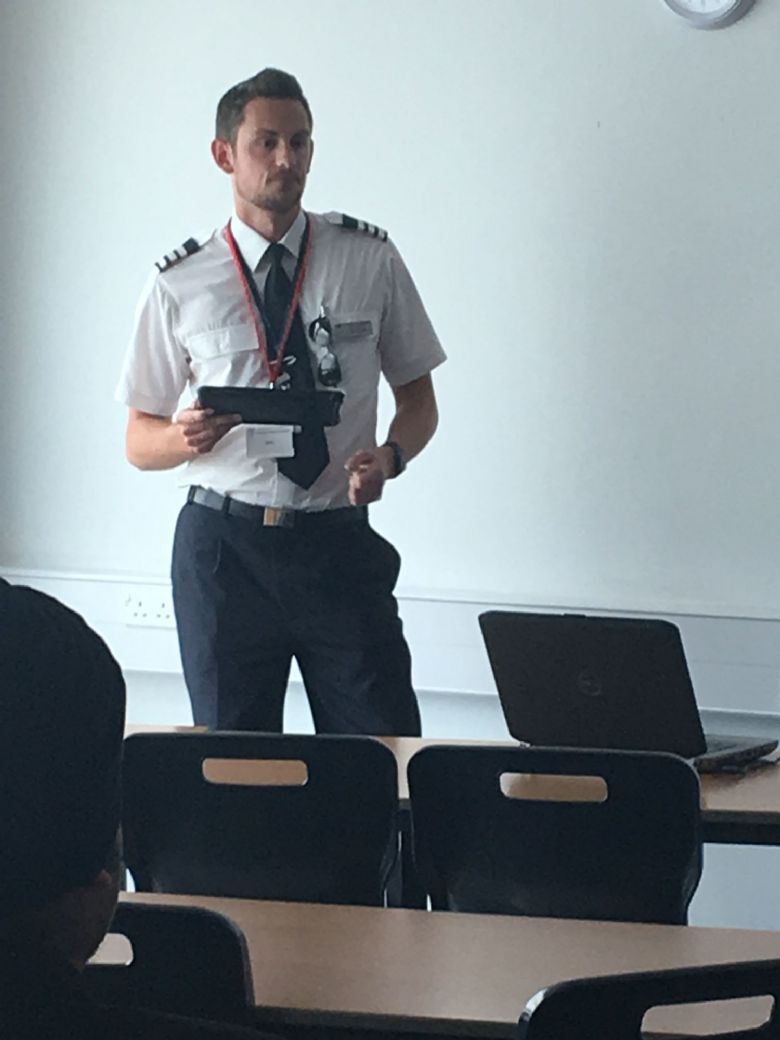 The final plenary sessions involved international volunteering work available for students planning to take a gap year. This enables students to develop as individuals before coming back and going to university. Furthermore we also learnt about the options available for studying abroad and the benefit of doing this.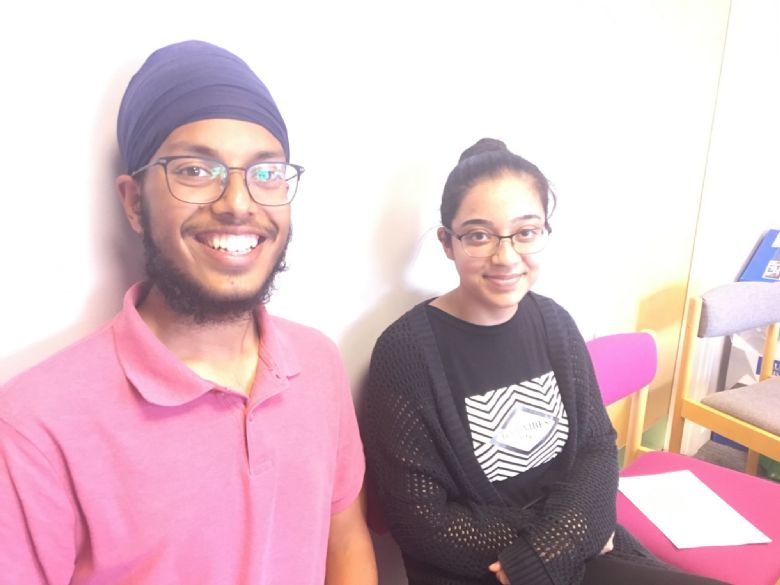 The day concluded with a panel of Langley Grammar alumni willing to answer any final questions we had. Once again we had an informative, entertaining and extremely beneficial day and recognise the length of time it took to plan so we would like to thank the sixth form staff involved with organising what was a really successful day.