End of an era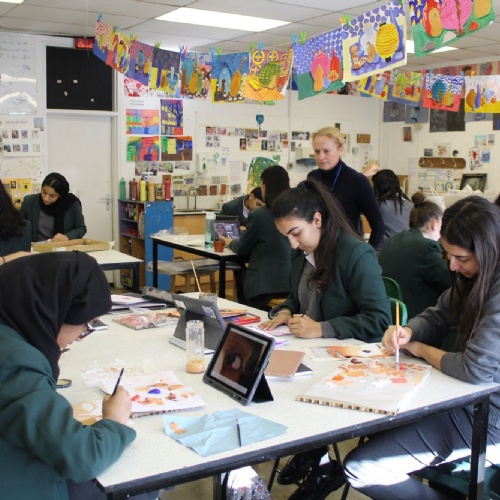 And that was your last lesson in the 1956 building......
The last lessons in the old 1956 buildings were held on Tuesday afternoon - sad in some ways but exciting as we prepare to move into our new teaching block.
After more than 60 years of use, the old buildings will be demolished in a few weeks time to make way for the second phase of the school's building project. The first phase - a new teaching block for Science, Art, Design Technology and Computing is almost complete, with lessons in the new building due to start after February half term. To find out more about the building project, click here.