National recognition for student outcomes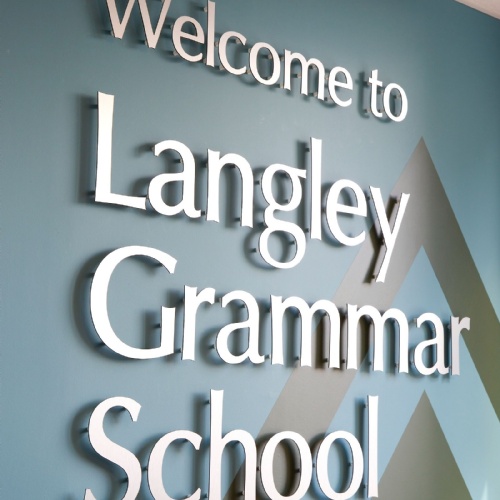 Sunday Times Parent Power 2023 - best UK schools guide
The Times/Sunday Times newspapers have published their annual 'Parent Power' tables here. (Note that a registration may be needed to view the actual articles.)
The Sunday Times survey is widely acknowledged as an authoritative survey of the country's highest-achieving schools. It links to school websites and Ofsted inspection reports, while also drawing on exam results for its league tables.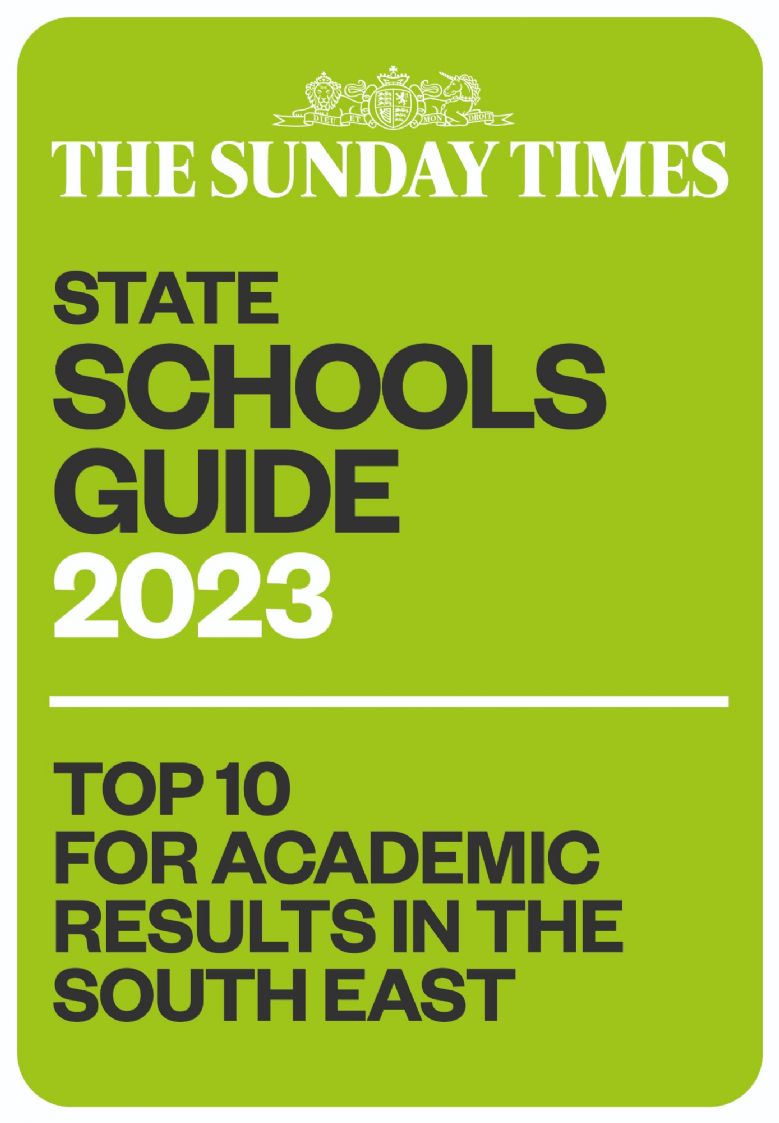 The ranking in these annual tables has always been based on actual grades achieved, and the methodology in takes into account both GCSE and A Level outcomes, giving double the weighting to A Levels. It is possibly the only comparator tool that takes both levels of qualification into account.
The 'headlines' from this year's tables are that….
Langley Grammar School is ranked at……
#37 in the national table
#8 in the South-East
The Sunday Times guide says....
"Langley Grammar School has performed very well in the Parent Power rankings — rising 57 places in our national table of state secondaries — an accomplishment that John Constable, the head teacher, puts down to "evolution not revolution" as well as technology."
The school's success is shown by the fact that 140 out of 160 sixth-formers got places at their first-choice university; eight got into Oxford or Cambridge. Last year's "outstanding" Ofsted report and an £18 million investment in new buildings have provided an extra post-pandemic boost."
Note
The latest tables should be read with caution. On its school performance website, the Department for Education's warns that the uneven impact of the pandemic on schools means that pupils included in the 2021/22 school performance measures will have had an uneven disruption to their learning. The DfE recommends not making direct comparisons between schools, or with data from previous years; comparisons with local and national averages can be made cautiously to put an individual school or college's results into context.