GCSE Bright Sparks Music Concert
On the 23rd of November 2016, all of the LGS Music students; including Year 10s, Year 11s and 6th Formers, went to the GCSE Bright Sparks Music Concert in order to enhance their musical knowledge for their exams, and to get an amazing experience of live orchestra.
Below is Sachit Aapan's (10R) account of the visit.
We left school in the morning and headed towards the Royal Festival Hall in South Bank, London. We arrived at roughly 11am. We then explored the building and its architecture for about 15-20 minutes before the concert started.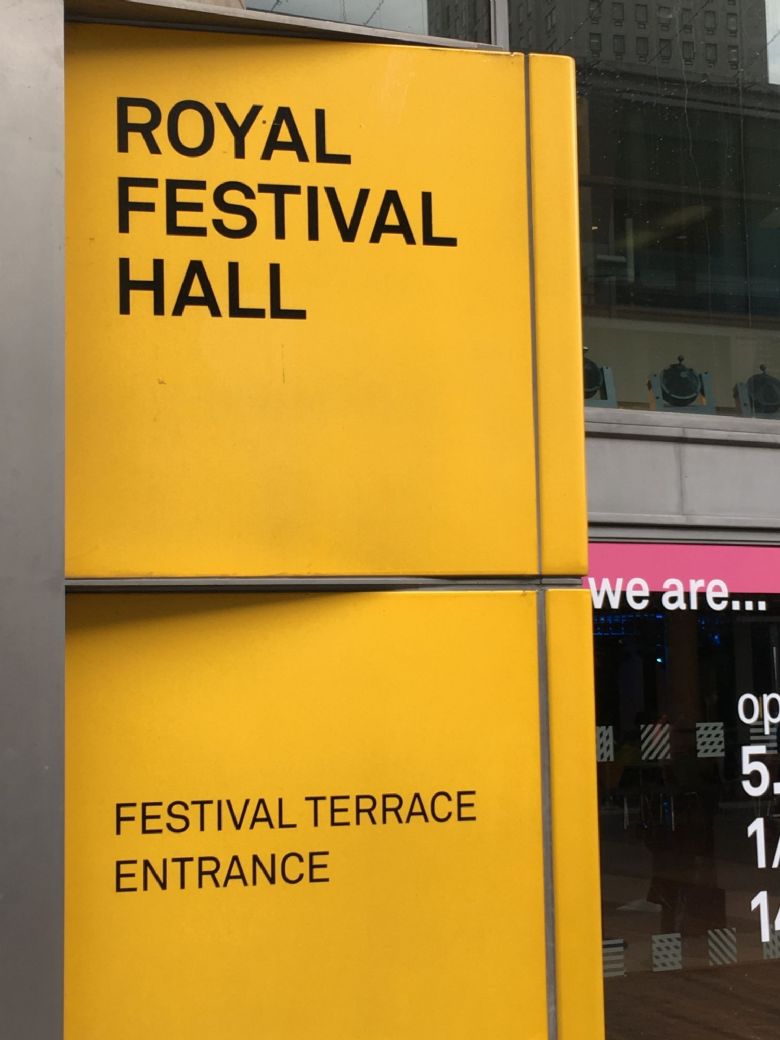 We all had great fun at the concert. For most of us this was our first experience of a classical music concert with a professional orchestra. The orchestra was conducted by Michael Seal and was presented by Rachel Leach, who helped to analyse and explain the pieces being played to us. The concert even involved some audience participation! We first heard 'Winter' and 'Spring' out of Vivaldi's 'Four Seasons', followed by J.S. Bach's 5th Brandenburg Concerto: 3rd Movement. (This is one of the pieces we are studying for our GCSE set works). After this we heard 'Harold in Italy: 3rd movement' by Berlioz, which I personally quite liked because of the programmatic nature of the piece (it told the story of Harold serenading his lover with his guitar). Next was Schoenberg's 'Peripetie' which is number 4 out of the 5 orchestral pieces he wrote. This piece sounded very strange indeed! Finally, we heard the main theme tunes of two movies – Out of Africa, by John Barry, and 633 Squadron, by Ron Goodwin. Hearing all 6 of these pieces was an outstanding experience for all of us which we very thoroughly enjoyed.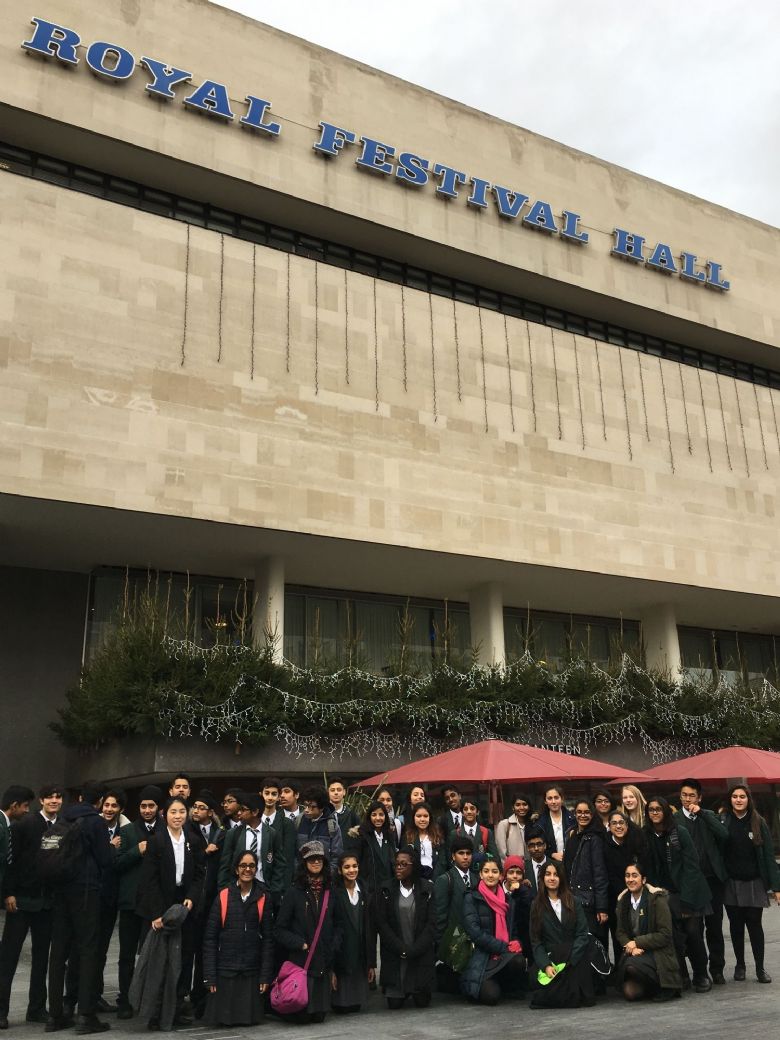 This whole trip helped us very much with our music studies, and it was really great to listen to the music as the composer intended. I hope we get more opportunities like this to boost our musical understanding, and have fun at the same time. I would like say a huge thank you to Mr Wilkinson, Mr Batsman, Mrs Santoudji and Mrs Wharton for organising the visit and giving us the opportunity to experience the event.