Computing Competition Achievements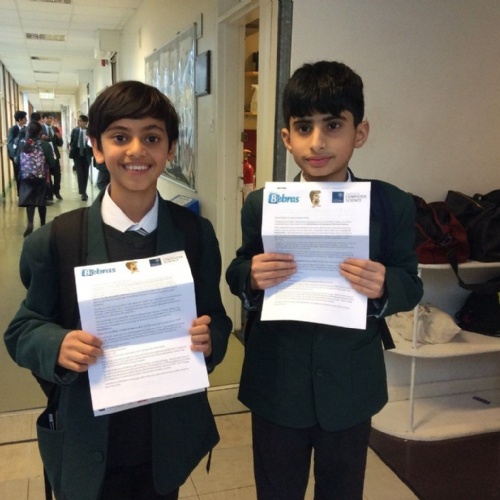 For the first time we entered a range of students from year 7, year 10 studying GCSE Computing, and years 12 & 13 studying A level Computing in the Bebras UK Computational Thinking competition run by The University of Oxford.
Mrs Jenkins (Subject Leader for ICT) explains more below.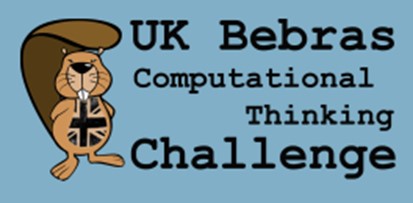 The Bebras challenges are made of a set of short problems called Bebras tasks and are delivered online. The tasks are fun, engaging and based on problems that Computer Scientists often meet and enjoy solving. The tasks can be solved without prior knowledge but instead require logical thinking. The challenge was to correctly solve as many of the problems as possible in the allotted time.
Two of our year 7 students were very successful and have been placed amongst the best in the country, and hence been invited to the second stage of the Bebras Challenge which is being held in the department of Computer Science at The University of Oxford in February. We're very proud of Aman Verma and Ali Akhtar's acheivements.
Photo: Aman Verma and Ali Akhtar receiving their invitation.