Year 9 visit the Slough Careers Fair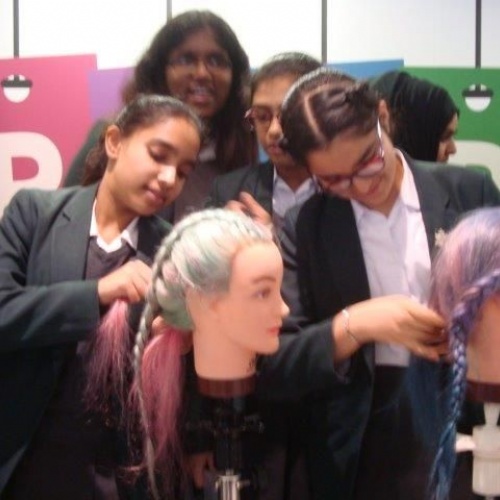 On Wednesday 1st February year 9 students went on a very interesting trip to the Slough Careers Fair. At the event they had the opportunity to talk to employers and learn more about the career paths that were available to them. Below is Rushil Shah's (9H) account.
At 9:30am we enthusiastically left on the coaches for the event. After arriving we had a presentation regarding the kinds of things we can do after our GCSEs. Then, we were given the opportunity to ask questions of a panel of employers who came from several different sectors such as the NHS and Barclays Bank. It was useful finding out what was required to build a successful career, whatever field we chose to work in.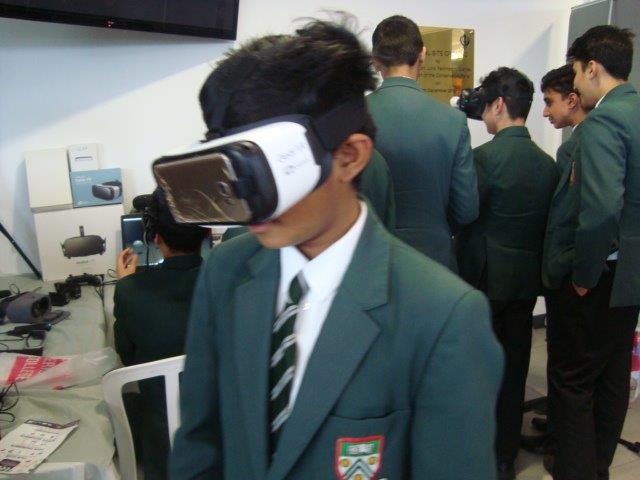 Afterwards, we moved on to speak to the exhibitors. This was, in my opinion, the most interesting part of the visit. We could speak to a range of people from many different organisations. These ranged from small firms like Aston Bond Solicitors to multi-national companies like KPMG. We could ask them many questions about their companies, and find out about the career paths that interested us. This helped us to get a strong insight into the world of work, and helped us to think more about what we would like to do in the future. After that, at 12:00pm we went back to Langley Grammar, coming back from what had been a very enjoyable trip.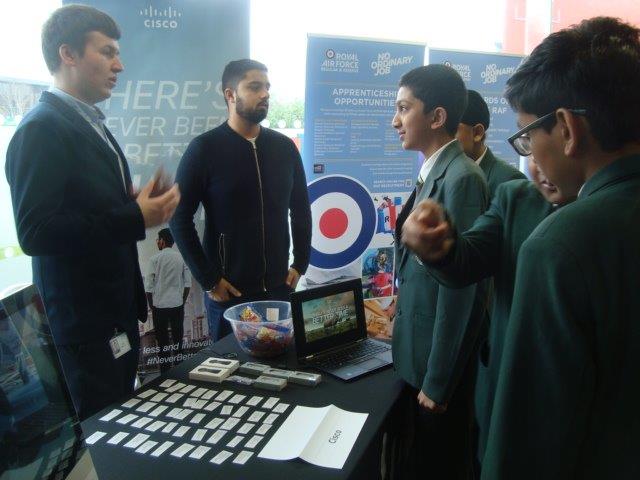 Overall, the trip to the Slough Careers Fair was helpful and we could take a lot of information from it. We would like to thank all the teachers involved in making this trip so successful.