Matt Dickinson Visit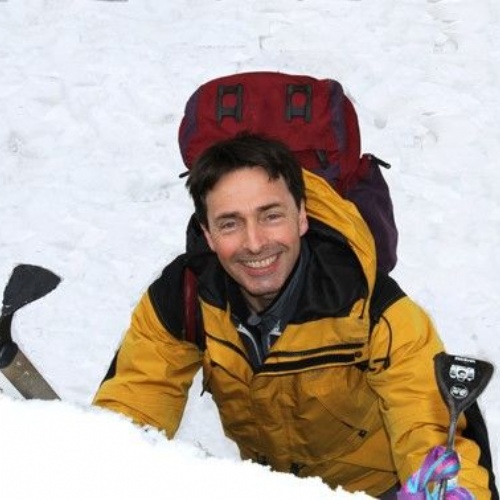 On Wednesday 8 February, Year 10 had a very interesting talk from Matt Dickinson - a fascinating author whose novels are based on his own real life experiences from his trips to Everest. Below is Karishma Khosla's account of the visit.
During our time together, Matt shared his experience of climbing in the Himalayas. His stories inspired us all. He showed us videos and blogs of his time on Everest, which brought things to life. It was enlightening and so motivating. He told us not only of his positive experiences but also his more gruesome experiences such as suffering frost bite to his fingers.
As many of the year 10 students are currently working towards their Bronze Duke of Edinburgh Award, this talk was particularly relevant to them. He told us that his interest in climbing began when he picked up a book on the subject in a library and that his first experience of an expedition was as a young person on the Duke of Edinburgh Award scheme. We could therefore identify with him and see how we could follow a similar path ourselves.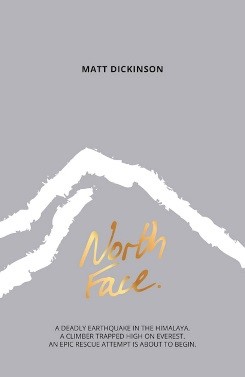 It was definitely a worthwhile visit as we all loved hearing of Matt's adventures. I would like to thank Ms Shine on behalf of us all for organising the event.