Year 12 Botswana Training Weekend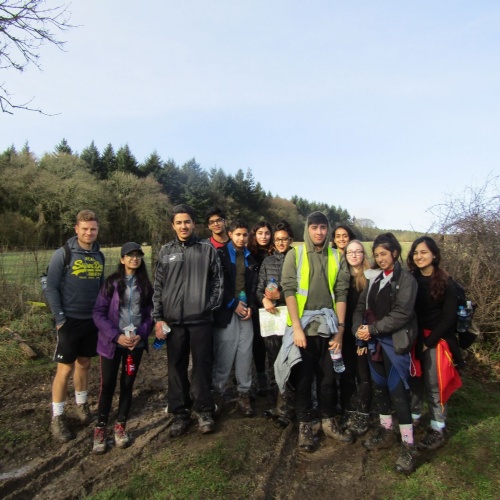 Students in Year 12 recently returned from a training weekend in the South Downs, in preparation for the expedition to Botswana this summer, Tanya Bittar Massaly (6D) explains more.
After perfecting the art of scanning dried food items and coco pops cereal bars in Tesco i.e. typical outdoor camping rations, on the morning of Friday 3 March, I was more than ready to embrace the beauty of Chichester's countryside all in preparation for the trip to Botswana in the summer. Needless to say, the weekend helped us get to know one another better prior to our expedition. Upon arrival at our destination we were split into our respective groups. As a result of the weekend we were able to learn more things about one another and given the nature of the activities over the course of the weekend, we were able to bond particularly well within the groups, work collaboratively to complete tasks, cook meals and share/handle equipment efficiently. Our True Adventure team leader immersed himself within our group in no time and enhanced the overall experience of the second day with his enthusiasm. The highlight for team 2, other than the company, was most definitely the food. Irrespective of being in the wilderness we were able to adapt to the conditions and make the most out of the budget that we were given to produce meals for everyone within the team.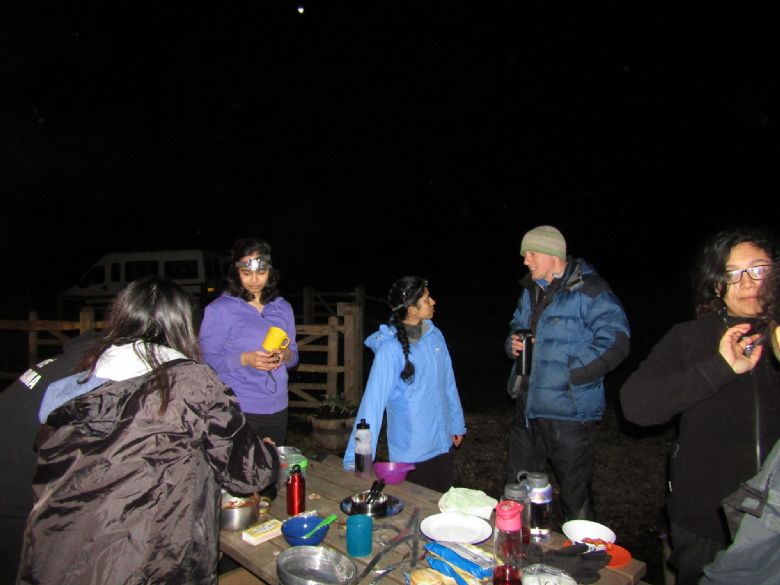 After completion of the training weekend we are all raring to go, with a determined mind set to embark on our trip to Botswana this summer and actively make a difference to the people there whilst having an extraordinary experience!