ParentPay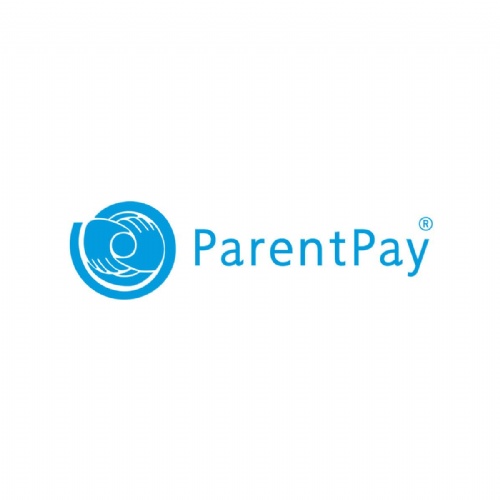 The School is introducing the ParentPay system to enable parents to make online payments to the School.

ParentPay – the School's new facility for online payments
Over the next few weeks we are introducing the ParentPay system to enable you to make online payments to the school. After the Easter break we will no longer be accepting cash and cheque payments to top up cards for lunch money. Using the ParentPay secure website you will be able to load money onto your son or daughter's account using your debit or credit card. Over the course of the Summer term we will extend the online payment facility to other payments such as those for educational visits, uniform, etc. Parents who wish to continue to make payments by cash will not be able to do so to the School directly, but may use the PayPoint network at local convenience stores.
What are the benefits to parents and students?
ParentPay is easy to use and offers the freedom to make online payments whenever and wherever you like, 24/7;
The technology used uses the highest internet security available ensuring your money will reach the school safely – offering you peace of mind;
Payments can be made by debit/credit card and also though PayPoint;
Full payment histories and statements are available to you securely online at any time;
Daily limits can be applied to ensure your child stays within your allocated daily amount for lunch payments;
Your child won't have to worry about losing money on the way to school
Parents can choose to be alerted via email and/or SMS text when their balances are low
If you have registered for Free School Meals then these will continue to be automatically allocated to your son or daughter's account. Follow the Free School Meals link for information about the eligibility criteria.

The new system will go live for lunch payments on Tuesday 22 April and the School Finance team are sending out account activation information, together with instructions as to how to set up and operate your account. You can then top up your son or daughter's account during the Easter break so it is ready for use on the first day of the Summer term.