Year 11 Focus Day Medical Mavericks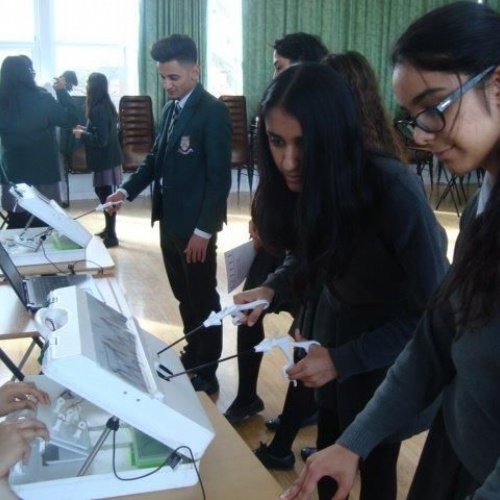 What comes to mind when we think about the career paths available in the NHS? Doctors & nurses maybe? Physiotherapists? On our recent whole-school focus day, the organisation 'Medical Mavericks' were invited in to run an activity for students in Year 11. The students learnt about the wide range of medical related careers available in the health sector. Vianca Shah (11K) describes more below.
The day began with demonstrations of a range of equipment that physiologists and other medical staff use with patients. Later in the day we got the chance to try them out for ourselves.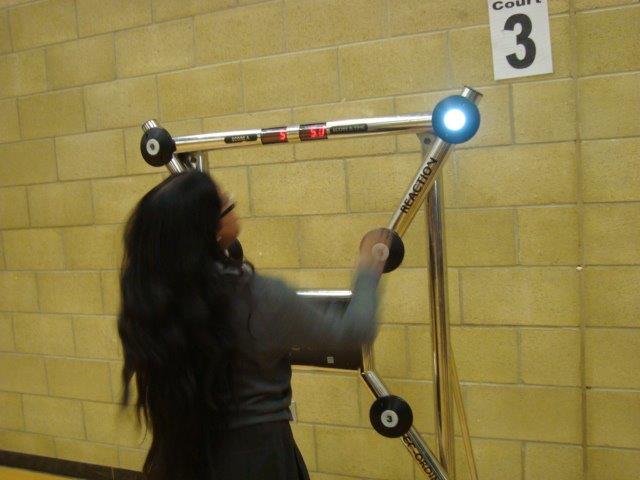 Each group got to use a range of equipment and learn how it worked. For example we were allowed to use a real otoscope and take pictures of our own retinas using a smart phone attachment. There were also the chance to carry out simulations of keyhole surgery and blood-taking from a patient.
The highlight for many however, was the sprint test competition. To advertise Sports Science and Medicine, there were a range of sporting activities, from testing hand-eye coordination, to rowing, cycling and sprinting 10 metres. No one managed to beat Usain Bolt's time, however!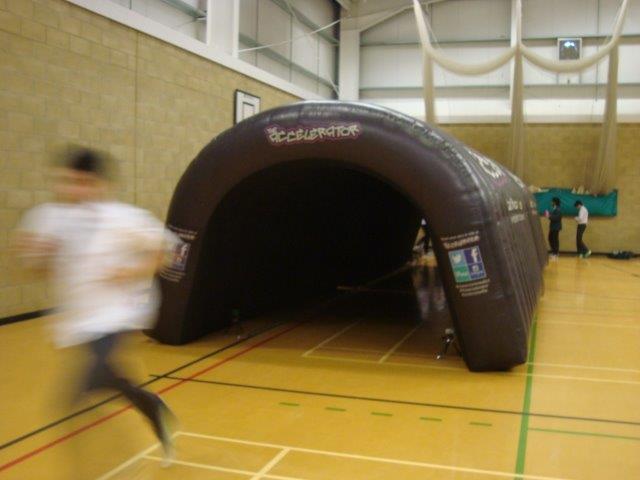 We would all like to thank Medical Mavericks for a day filled with excitement, along with the teachers that supported us and organised the activities. A number of year 11s commented that the day was the most interesting focus day they have had during their time at the school.