Year 12 Lloyds Bank Workshop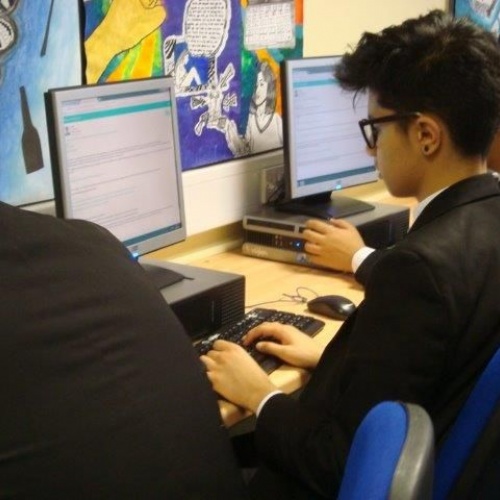 Students in year 12 were offered a Lloyds Banking Group Workshop opportunity on the 8th March. Faiza Choudhary and Simran Budwal in year 12 explain more below.
During the lunch hour, students were shown a short presentation about apprenticeships opportunities. We then watched a 10 minute clip of Lloyds apprentices, both past and present, who decided to opt for an apprenticeship scheme, rather than take the traditional university route. Through this, we were able to see the different areas of work within Lloyds and the broad range of jobs which Lloyds had to offer ranging from technology based roles such as business software engineers to roles in marketing.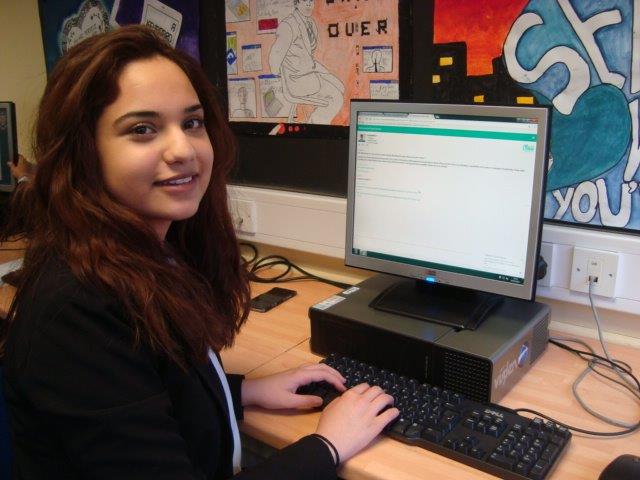 We were then given the chance to have a live online chat with a representative from Lloyds and ask as many questions as we wished, regarding the apprenticeship scheme, the variety of jobs available within Lloyds and get expert advice on how to go about achieving our potential and seeking apprenticeship schemes in the near future. Each individual student was assigned their own representative from Lloyds with whom they could seek personalised advice. The live chat lasted for approximately 20 minutes, which was plenty of time to take in and consider the information provided. We particularly enjoyed this particular part of the workshop.
We'd like to take this opportunity to give a special thank you to Ms Golding for arranging this beneficial event.