Year 12 UCAS Exhibition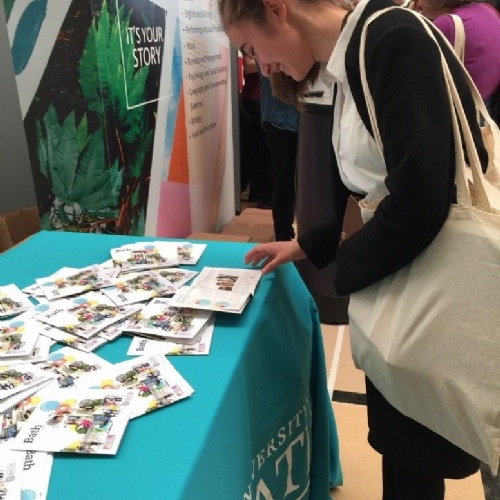 On the 15 March the Year 12 students visited Brunel University to learn more about the range of options available when they finish their A Levels and how the UCAS application process works. It was a stimulating, thought provoking and beneficial afternoon. This article was written by Branita Sekaran, 12B.
Year 12 attended the UCAS exhibition at Brunel University. On entrance, we were greeted by friendly guides who gave out an introduction booklet and led the way to a large hall.
Inside, there were loads of stalls where representatives from various companies and universities gave out prospectus and information packs. We found that everyone at the stalls was welcoming and were more than happy to answer any questions that we had.
There clearly a wide variety of career options that students at LGS want to aim for but whether students were interested in higher education, apprenticeships, volunteering work, gap year programmes or career opportunities, everyone found something that would help them with their next step. Students could find out what they needed to know and focus on the options that particularly appealed to them. Even for students who have no intention to go to university later, there were many organisations present that offered clear advice and guidance about other pathways.
Lastly, a huge thank you to all teachers and staff who organised such an eye-opening event that really got many students thinking about where they can go next and what they must work towards. This trip was very enjoyable as well as inspiring.