Sports Day 2017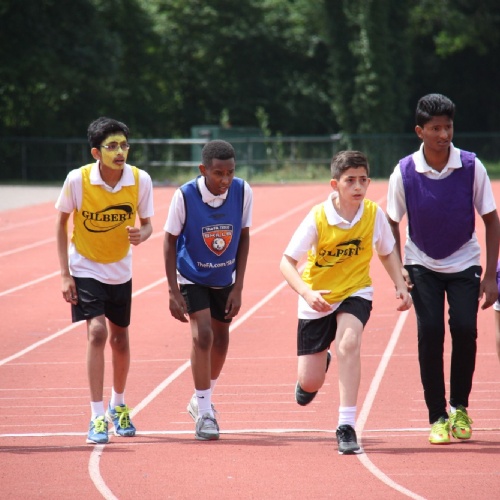 Thames Valley Athletics Centre was once again the home of Langley Grammar School's sports day. The PE department, as always, run a great event that was fun for all. Avneet Dhandee and Gurdeep Sukham, the Year 12 Games Captains explain more below.
The year 7 students were quite nervous but excited to attend their first sports day at LGS and to perform in front of peers, older students and teachers. Those that ran (or perhaps were forced into running) the 1000m did particularly well in what is likely to be their first long distance track event.
The year 8, 9 & 10 students built on their performances from previous years to achieve a series of great results throughout the day. The competition between the houses was evident with different coloured banners and balloons decorating the stands, and some students even daring to use coloured face paint and hair spray!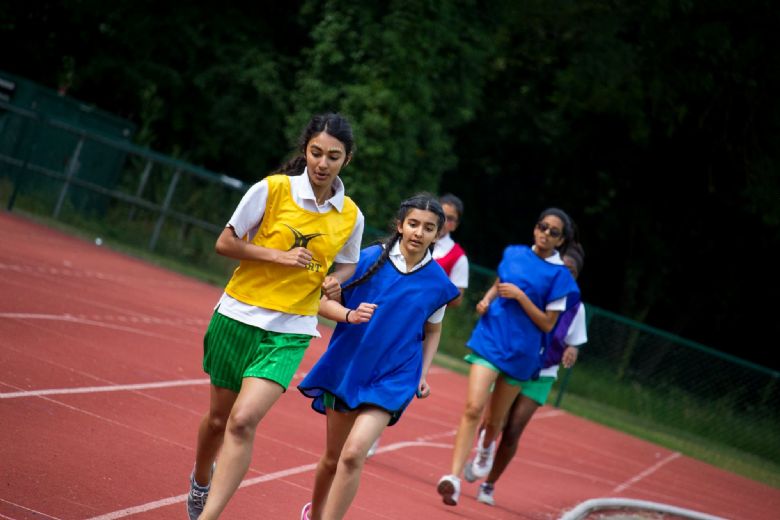 The year 12 students had a brilliant day in what was their last sports day at Langley Grammar, the highlight being the tug of war which consisted of more students falling rather than actually tugging! It was great to see lots of the sixth formers getting involved with each house having a full team.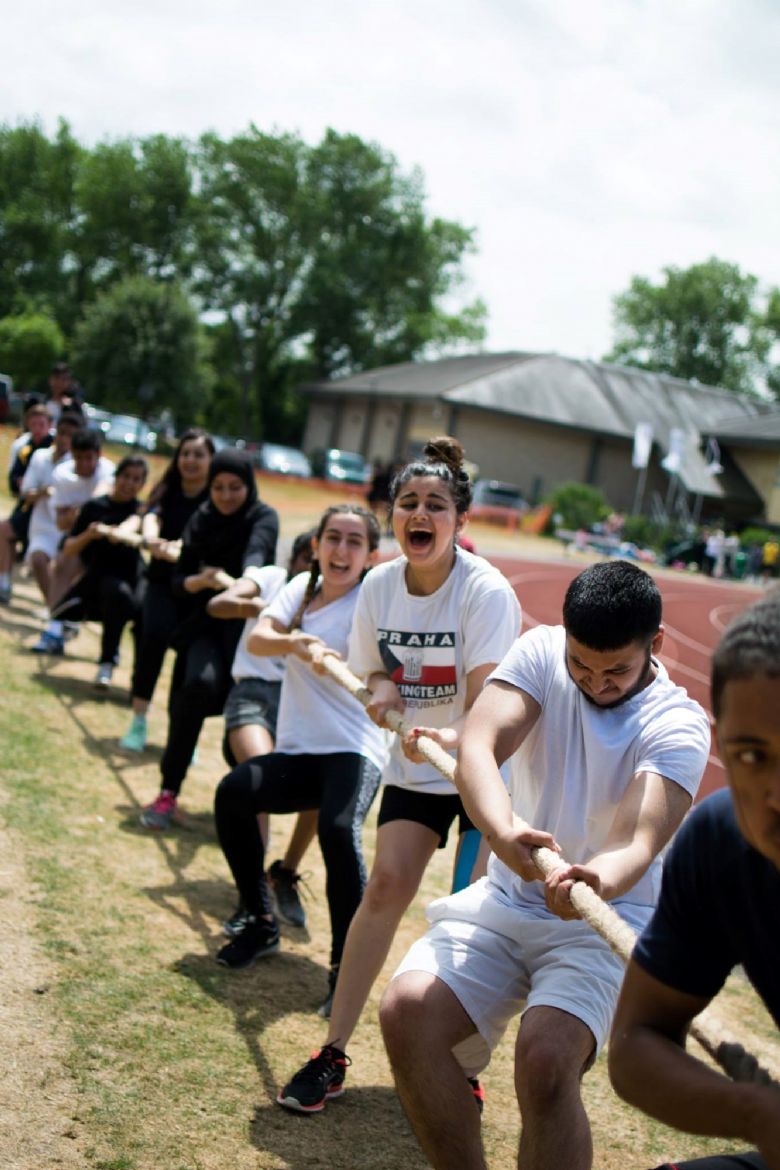 It was not just the students taking part in sports day though, the teachers also got involved. After watching the teachers grind in the tug of war we saw, arguably, the most exciting event of the day - the teachers' relay. All of the students appreciated the effort that the teachers put in.
By the end of a fun and entertaining sports day, there was only one thing on everyone's minds - the results. Overall, Seymour finished 5th with 1033 points, Kederminster finished 4th with 1055 points and Robinson finished 3rd with 1090 points. The top two were a lot closer with only 4 points in it. Villiers finished 2nd with 1116 points leaving Harvey to win with 1120 points. Congratulations to Harvey house.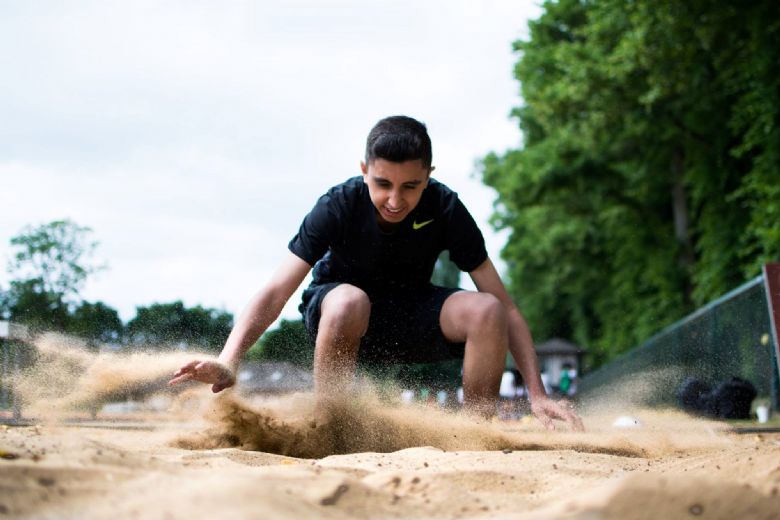 We would like to thank Mr Close for organising another amazing sports day as well as all of the teachers who helped out throughout the day, all of the students that participated and the parents that came out to support.