Academic Outcomes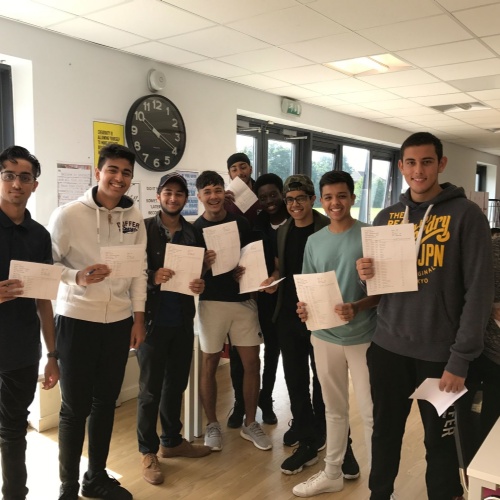 Langley Grammar School students achieved very good results in the 2017 GCSE and A-Level examinations, reflecting their hard work and the dedication and support of their teachers and other school staff.
GCSE outcomes are important, but it is success at A Level which determines students' prospects for higher education. Our A Level outcomes for 2017 were therefore particularly pleasing, with student progress from GCSE to A Level in the top 10% of schools in the country.
Taken together, the GCSE and A Level results placed the school in the top 80 schools in the country in the Sunday Times 'Parent Power' table. This ranking gives a higher weighting to A Level outcomes.
The separate pages for A-Level and GCSE outcomes provide further information on the achievements of students in 2017, together with a breakdown of results by subject at each level.
For more information about Langley Grammar School's academic outcomes, please click on the link below to go to the School Performance information published by the Department for Education.