Apple Distinguished School
Langley Grammar School has been designated as an Apple Distinguished School since 2017.
Apple Distinguished Schools are centres of innovation, leadership and educational excellence that use Apple products to inspire creativity, collaboration and critical thinking. They showcase innovative uses of technology in learning, teaching and the school environment and have documented results of academic accomplishment.
The Apple Distinguished School programme is by invitation only for schools that meet the current programme qualifications. Recognition is for three years, with the opportunity to renew during each invitation period.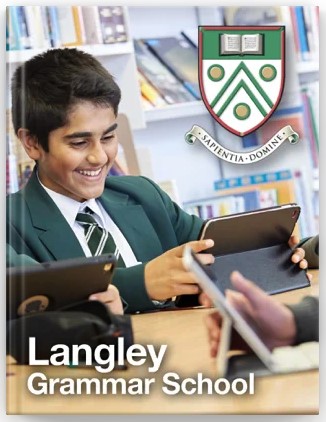 As part of the accreditation process, we published an iBook describing our progress. This can be accessed from Apple at the following link:
https://books.apple.com/gb/book/langley-grammar-school/id1497552408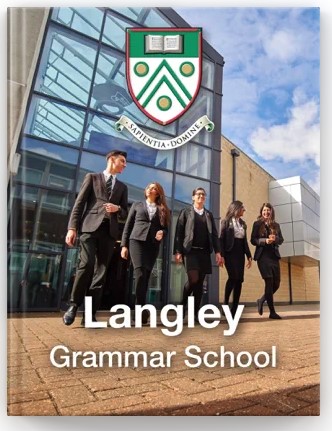 You can also find our previous 2017 iBook submission here:
https://books.apple.com/gb/book/langley-grammar-school/id1262546279
As an Apple Distinguished school we are part of a network of more than 500 innovative schools in 35 countries across the world.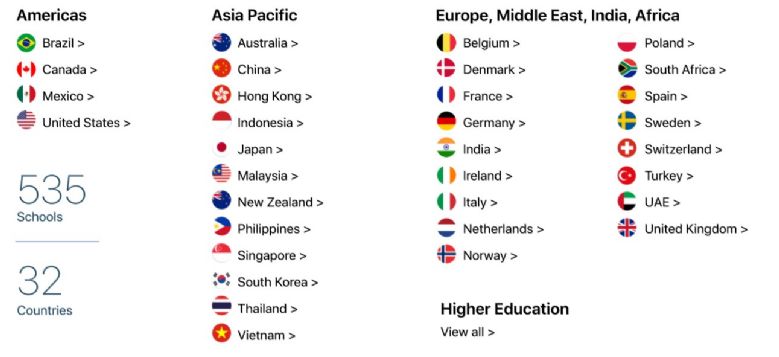 To find out more about the programme visit Apple Distinguished Schools