Other Awards
The school currently holds a number of other awards and certifications, including.....
Music Mark 2020-21
Langley Grammar School has been nominated by Slough Music Service to become a Music Mark school for the 2020/21 academic year.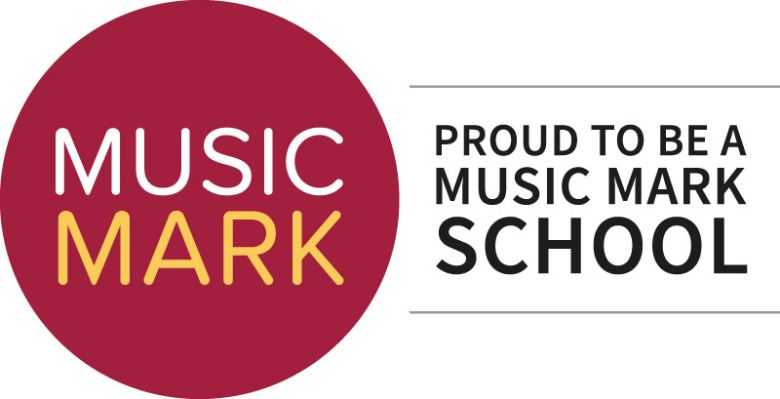 Music Mark is a membership organisation, subject association and charity.
Music Mark is the UK Association for Music Education, championing and supporting access to music for all children and young people.
International School Award 2018-2021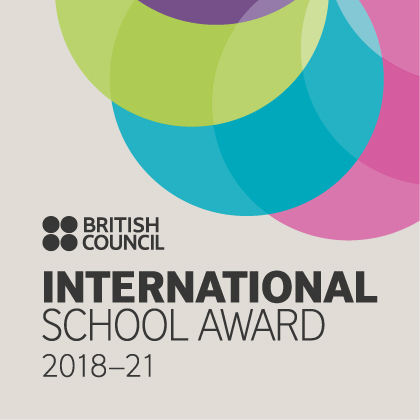 The International School Award (ISA) is a global accreditation scheme recognising good practice in incorporating an international dimension in schools.
Successful schools are accredited by the British Council for three years.
The school was first awarded the International School Award in 2015 and was successfully reaccredited in 2018 for a further three years.
"Langley Grammar School has met the criteria for International School Award Reaccreditation. You have four international partnerships and have established some useful collaborative projects with these partner schools......It is never easy to encourage international work when it can sometimes be seen as a distraction from the normal academic focus of a school. Well done on what you have achieved and good luck for your international work in the future. "