Year 11 Mock Interview Day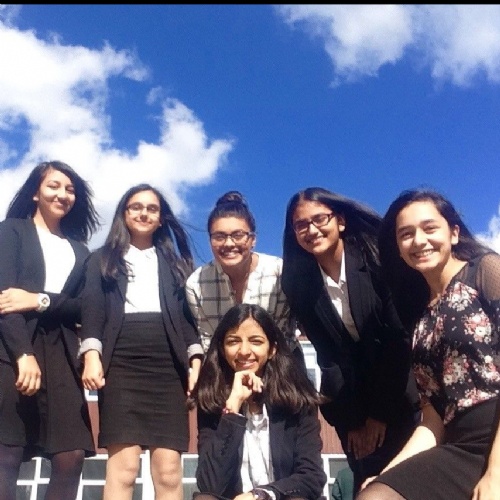 Year 11 got a taste of the world of work with a Mock Interview Day on the 22nd September, hosted by Learning to Work.
This article was written by Jasmine Panesar of 11S.
On 22nd September, Year 11 had Mock Interview Day. The day was designed so that we could get a better understanding of how interviews are conducted. Each student was given some guidance on how to write a CV, which had to be submitted prior to their interview. Our CVs were sent to the interviewers before the interview, therefore making the interview much more realistic and professional.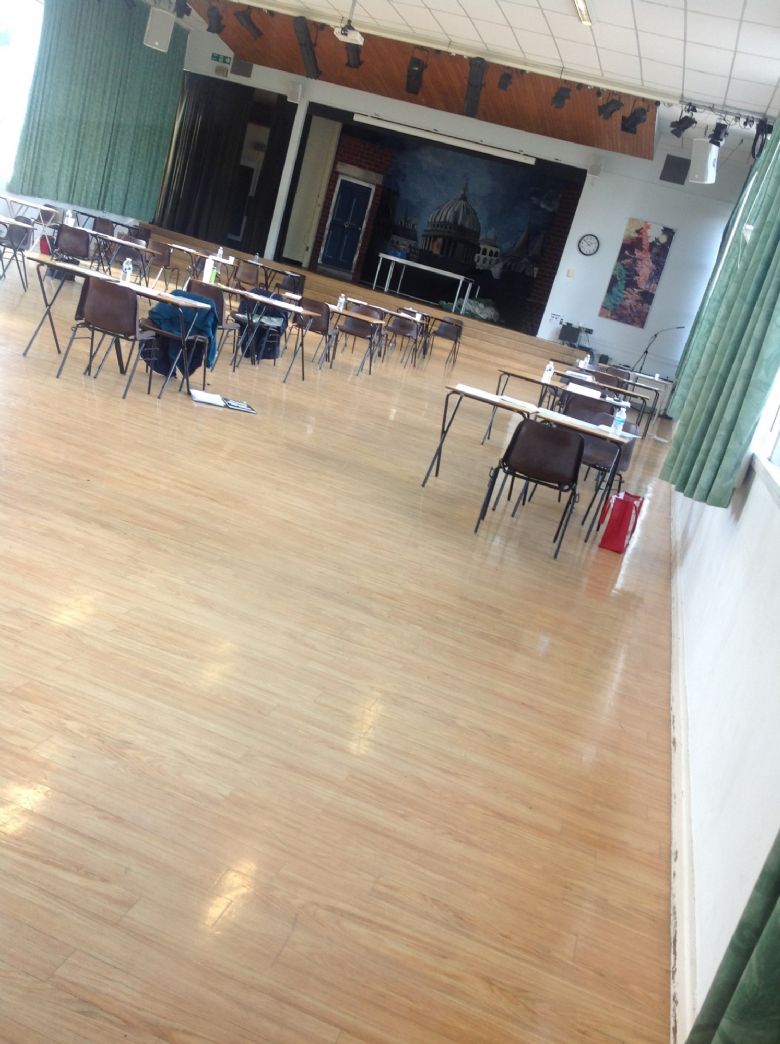 As we all waited in anticipation outside the hall in our formal business wear, the silence was finally broken as the interviewers came out and called for us. After a firm handshake and greeting, we began. Once inside, most of the nerves began to fade away as we started getting questioned. The hall was filled with voices and confidence. The questioning flew by, and soon enough, it was time for the goodbyes and final handshakes. As we emerged from the hall, we saw the next group of interviewees, as nervous as we were before. Questions started flooding in about fears and worries, but I think everyone seemed to enjoy the interview much more than expected!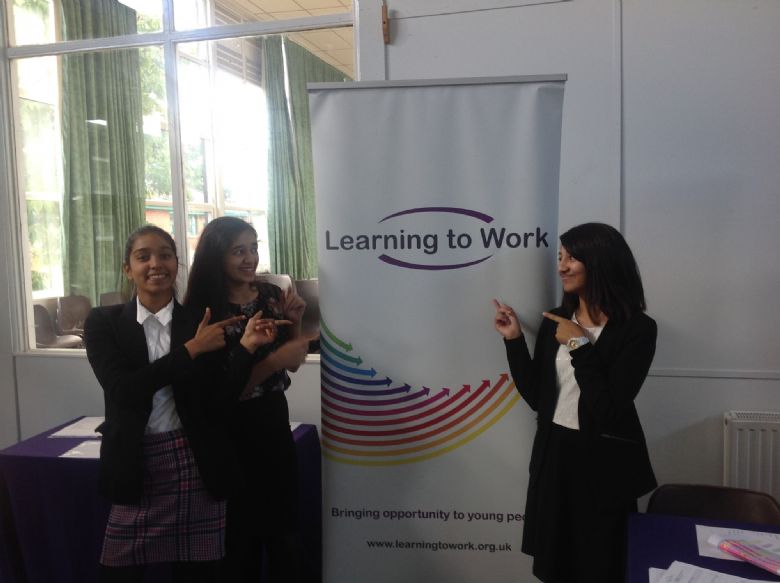 Feedback forms were filled out, and positive comments were made. It was an extremely useful day, as we would now be so much more ready for an interview than we would have been before. We've all learnt how to develop a CV and how to prepare for future interviews from the process - we have all gained a lot of advice that we will definitely utilise in the future.
I would like to thank Learning to Work and Mr Adams, as well as all of the interviewers and business volunteers who helped make the day go so well.