Kids' Lit Quiz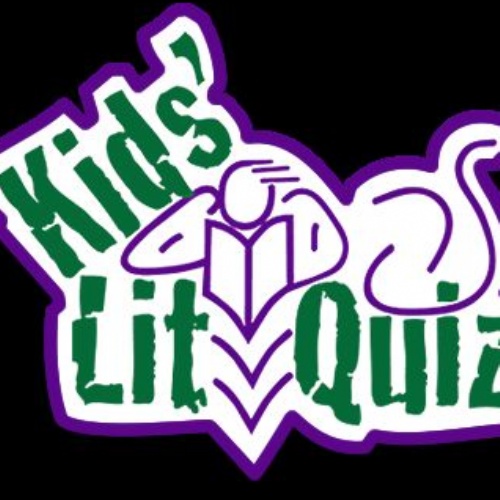 On Thursday, 30 November, four students from years 7 and 8 went to the Oxfordshire/ Berkshire regional heat of the Kids' Literature Quiz 2017. They were selected out of all year 7 and 8 students due to their knowledge of books and really enjoyed participating in this world renowned annual literature event.


This article was written by Ahmed Elakehal 8H who along with Massiah Khan, Kiran Anand and Ashithaa Kunenthiran attended the event

The Kids' Lit Quiz is an annual literature competition where schools compete for the KLQ world champion title. The winners of each regional go to the nationals and the winners of the nationals compete in the world final, which this year will be in Aukland, New Zealand. The heats consist of 10 rounds about a specific topic, 10 questions each, answers are submitted in writing and the highest scoring team wins. In between the rounds several "quick fire" questions are usually asked verbally so that the children could demonstrate their knowledge individually. The presence of children authors who interact with the children and sign copies of books makes the event even more exciting.

Firstly, we chose our Joker round, - "folktales", where we could score double points. Through the first five rounds our average score was 7 out of 10. This put our team in around 7th place and we felt extremely competitive and excited. A brief break followed after, with biscuits and drinks being served in the school's canteen.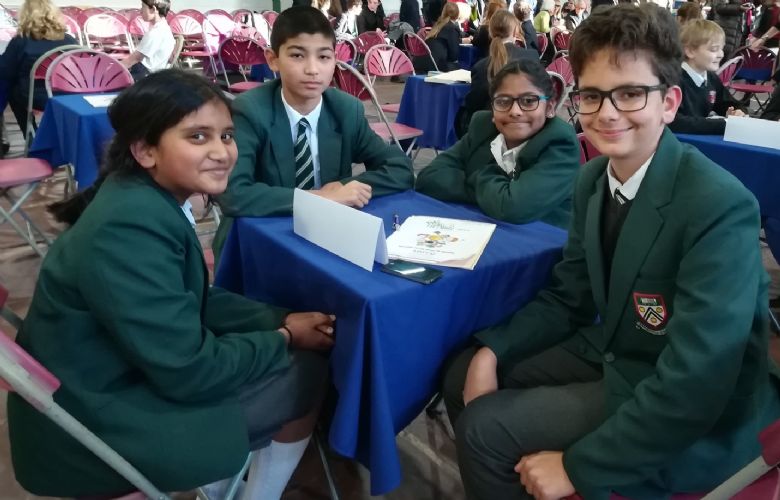 We continued on with the rounds which included a few odd topics, such as "noises", "ducks" and "beards"! A very hard "quick fire" question was asked between the rounds about "The Boy on the Top of the Mountain" book and Massiah was the only one who got it right, winning a cash prize!

At the end the overall winners were announced: 1st was Oxford High School (team 1); 2nd was Oxford High School (team 2); and 3rd was Icknield Community College. Our team came 6th out of 27 teams and we really took delight in the whole competition. The prizes for us were signed copies of "Black Horizon" by M.G. Harris (one of the visiting authors) for being a team with the most consistent good scores.

Overall, we immensely enjoyed competing in this exciting event. It was one of the best I have been to so far and I will treasure the memory for a very long time. I would like to thank Ms Shine and all the other people who helped to organise the trip. It was a truly enjoyable and one of the best trips ever.