Success for LGS students in Oxford University's computing competition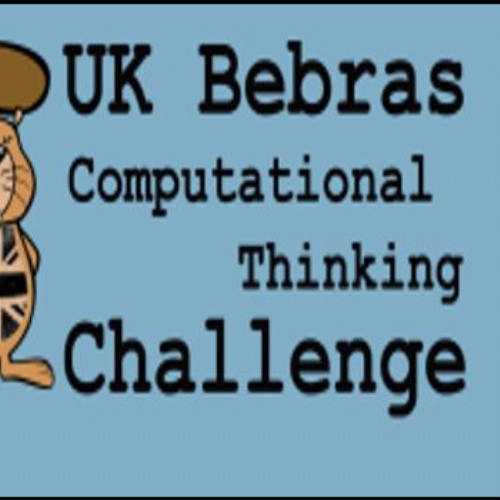 A Sixth Form student from Langley Grammar School has successfully earned a place in the second round of Oxford University's annual Bebras Computational Thinking Challenge. The competition, organised in school by the ICT & Computing department is aimed at raising awareness of Computer Science in a fun rewarding way.
This article was written by Mrs Jenkins subject leader for ICT
The competition involves solving problems using computational thinking skills. Computational thinking involves using a set of problem-solving skills and techniques that software engineers use to write programs and apps.
Students were entered in different categories depending on this year group.
Juniors - Year 7
Intermediate – Years 8 & 9
Seniors Years 10 & 11
Elite – Years 12 & 13
Our students did well with the top 25% of students in each category receiving a Distinction and top 50% receiving a Merit. We would like to congratulate the students who achieved top in their category within the school.
Juniors – Zachary Shai and Oluwafunbi Ogunlaja
Intermediate – Nayha Ahmad
Seniors – Rayyan Shirazi
Elite – Asaa Umar
I would like to give a special well done to Asaa Umar who has been invited to the second round of the competition at the Department of Computer Science at the University of Oxford and has been placed amongst the best in the country.
To answer the students' question "Why Bebras?"; Bebras is Lithuanian for beaver. It is a very common animal in Lithuania. The competition was named by the founders of the International Bebras Challenge after the hard-working, intelligent and lively beaver.