Year 8 Film Making Workshop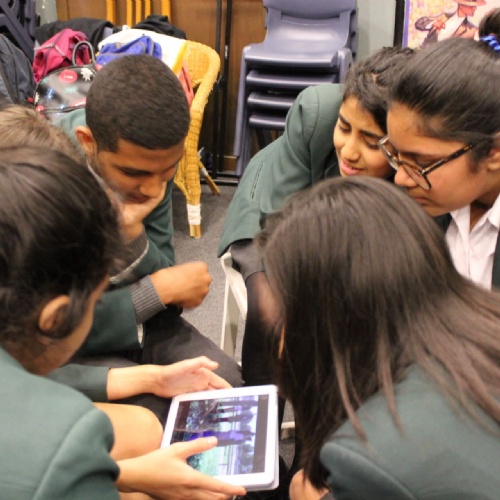 On 17 May , Some lucky Year 8 students participated in a film making workshop run by Cut Films, an award winning anti-tobacco youth charity.
This article was written by Ashvin Siventhiran 8H.
We were selected at random to partake in the workshop; there were six people from each form group. Firstly, we were introduced to Zaboor, a member of staff who helped us throughout the day with anything we needed. Following this, we all did a quiz about the effects of smoking. We were quite shocked at some facts that we did not know previously. For example, 20% of adults in the UK are smokers. This is a shocking amount of people which should change as soon as possible. We were all deep in thought, considering the terrible effects of smoking.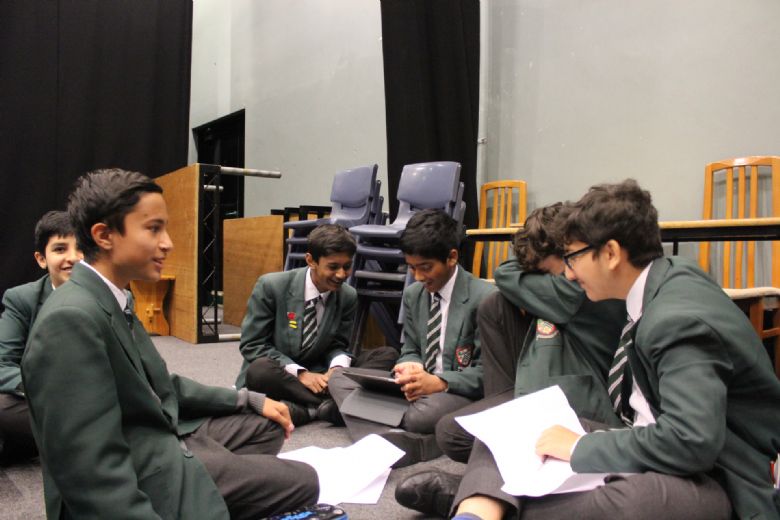 Next we got into groups and started to brainstorm ideas about a short two minute anti-tobacco film we were about to create. After that, we pitched our ideas to the whole group so we could see what everyone was planning. There were some really great ideas from everyone involved. We then learned about different shots we can use in our short films and the, "rule of thirds". The creation of the films began afterwards; we all went away with our groups to different areas of the school to film, determined to win.
After all the filming had been completed, we spent some time editing and adding sound effects to our movies using iMovie on our iPads. The end products of all the groups were quite impressive and we all had the confidence that all our films were good enough to win. We all uploaded our videos onto the Cut Films website so they were available for viewing.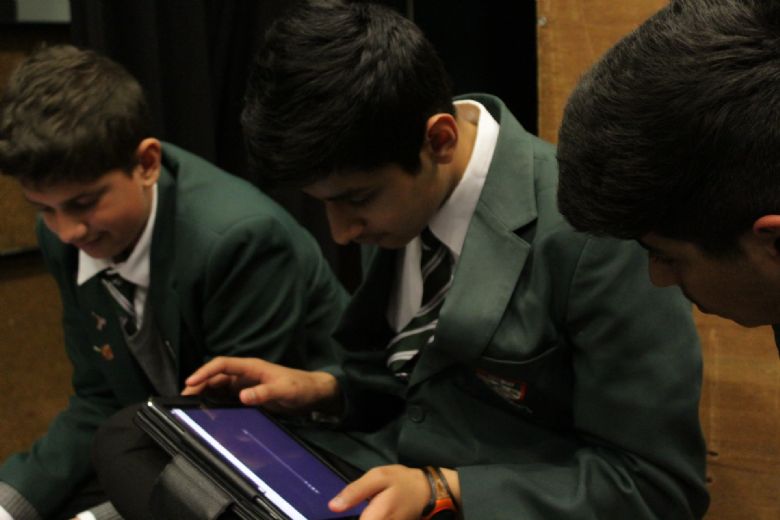 At the moment, the groups from Langley Grammar School are doing very well in the voting; 'Monsters' have 100 votes! However, there is still time view the films and cast your vote. Please use this link: https://www.cutfilms.org/ and vote for your favourite film.
I would like to thank Miss Northcott, Zaboor and the other members of staff involved in arranging this workshop on behalf of everyone involved.