A sneak peak of Hogwarts for Year 7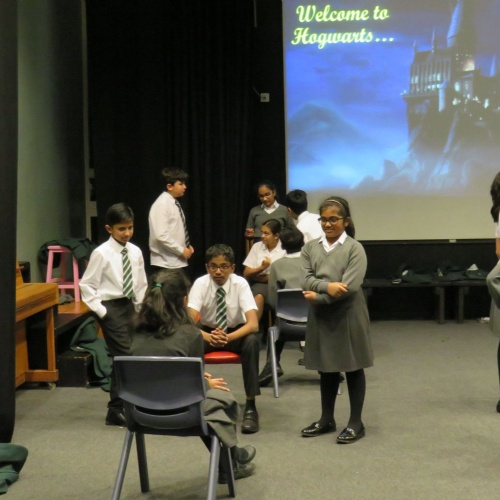 On Wednesday 14 November the Year 7's had their first focus day. The theme for this year was Harry Potter. Catherine in 7S explains more below.
In the morning some very excited children all crowded in to one classroom to get introduced to Hogwarts and our Harry Potter themed day. As most of us grew up with Harry Potter from a young age we were very much looking forward to the day.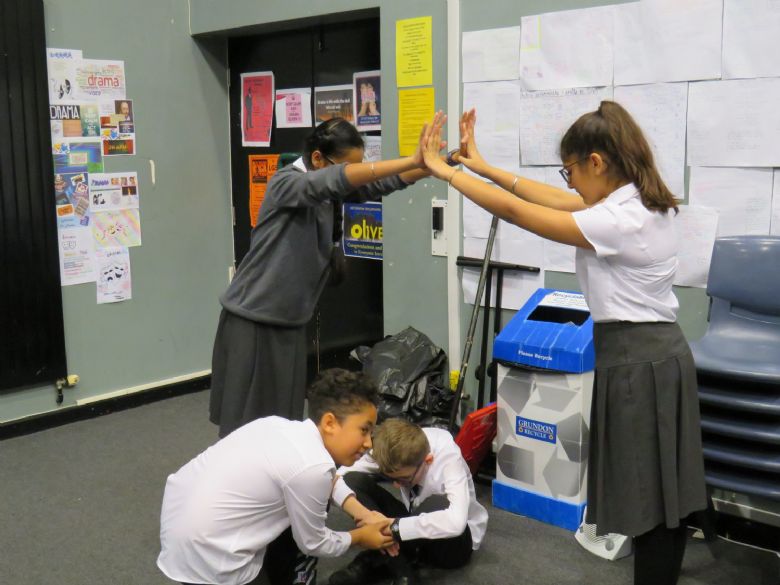 Quickly we were told some exciting news! They got to go to Hogwarts for a day to solve a mystery that no wizard could have solved. Eagerly we got swept into the routine of being a first year at Hogwarts; we played Quidditch a game like basketball and softball mixed together but on broomsticks, we also managed to play the Hedwig's theme on various instruments such as the glockenspiel, keyboard, guitar and violin. In the afternoon, the real fun began making science experiments to figure out the culprit of the theft.
Within this session we got to do some exciting experiments such as chromatography and the flame soil test. I also really enjoyed looking at the "hairs" of the suspects and the ones at the scene of crime. There was also an amusing part when we managed to persuade one of the Sixth Formers to do the orange justice dance from Fortnite.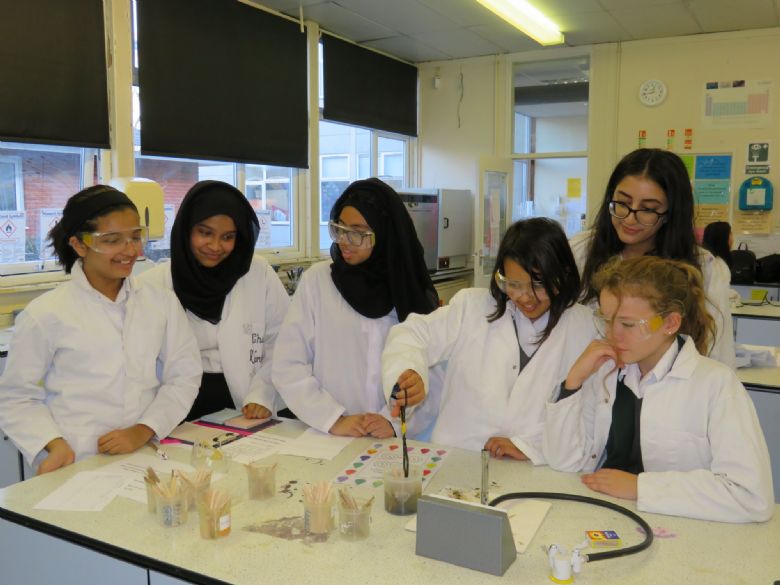 Overall the day was a great success and the year 7's thoroughly enjoyed their first focus day at LGS and look forward to many more in the future.