Year 9 History visit to Duxford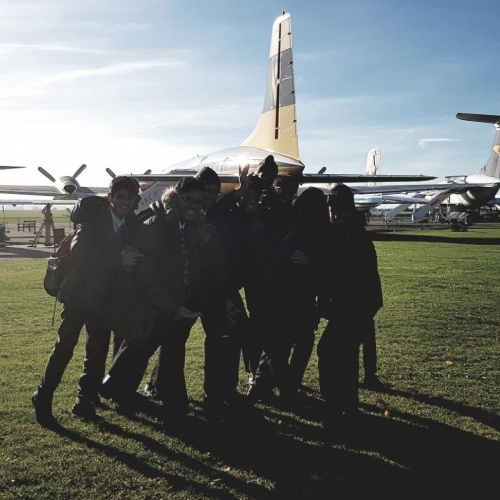 Students in year 9 recently visited the RAF Museum in Duxford as part of our whole-school Focus Day.
This article was written by Waleed in 9H.
We had a great time visiting Duxford RAF Museum. Duxford became part of the Imperial War Museum in 1977 and is now the European Centre of Aviation History. The trip could not have been timed better as Year 9 are learning about World War One in class and many of the exhibits related to this period. We gained valuable knowledge about the various aircraft used in the war. We also visited other areas of the museum, which contain replicas of some famous aircraft including Concorde.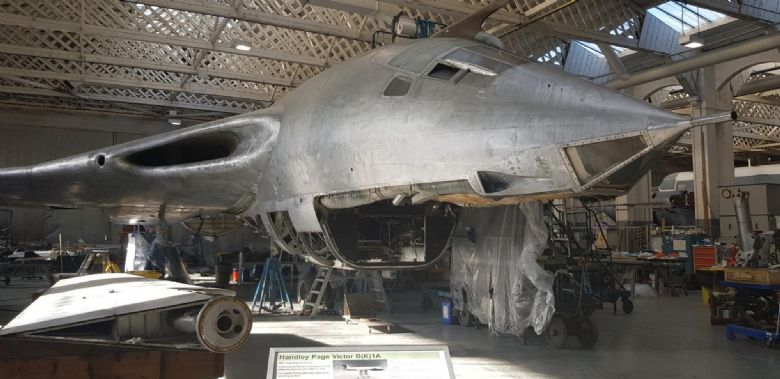 After we had a short break for lunch, we continued our tour, visiting the Land Warfare hanger. We saw some technology in aircraft that had been used in WW2 and in the Falkland Wars. We also saw learnt how missile technology developed, reading the information boards with interest.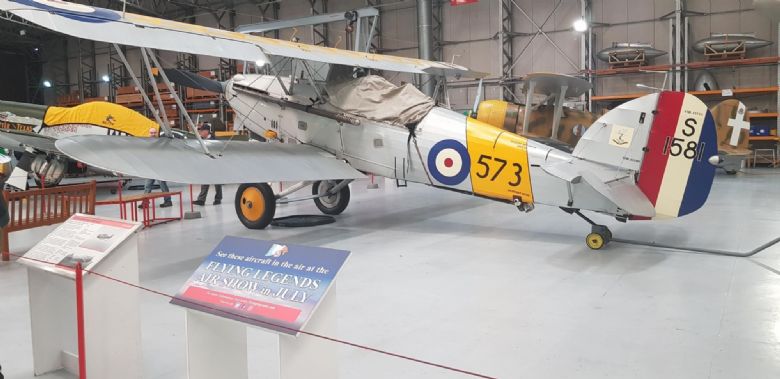 Afterwards, we turned into journalists for the day as SMASH TV invited us to take part in reporting about some of the technology and artefacts in the museum. It was fun activity that brought our learning to life.
Overall the trip was amazing and I'd like to say thank you to the history department staff who organised the day for us.